Andrew Smith
Operations Manager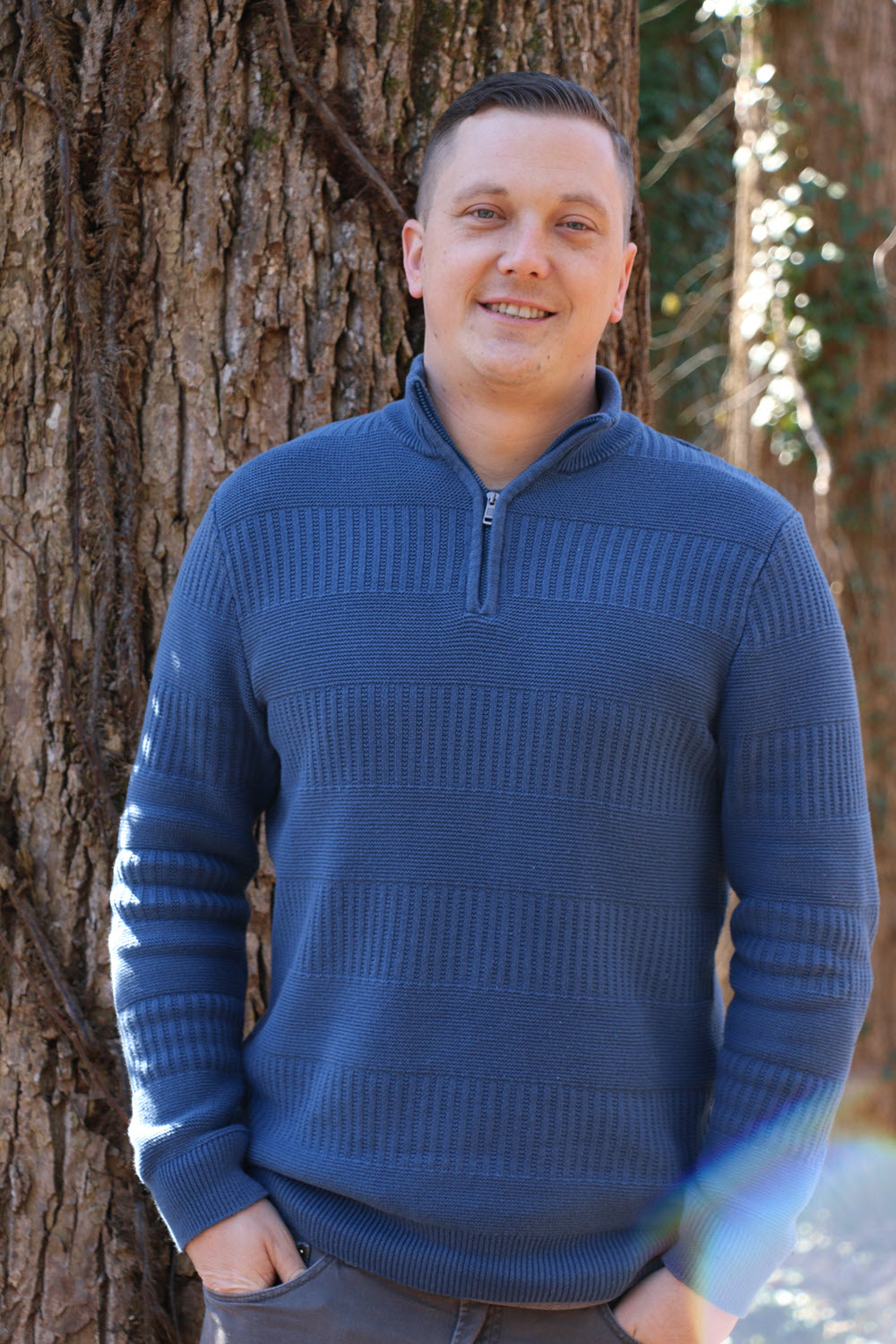 Phone: 770-299-1677
Email: andrew@thesummitwellnessgroup.com
As Operations Manager of The Summit Wellness Group, Andrew Smith is involved in a variety of activities including group facilitation, managing our neurofeedback program and overseeing drug testing.

Andrew is in recovery from drug addiction and alcoholism. In active addiction for most of his teens and early 20's, he made countless trips to jail, detox, and treatment. Things finally changed when he gave up control and became willing to listen to 12-step members and treatment staff. He now has over 6 years sober.
To this day he is involved in the 12 step community, and is an an active member of AA.
"To finally get sober, I had to be willing to do things someone else's way; from going from detox, to treatment, to sober living, and truly living a different lifestyle. I had to learn how to be a responsible adult as well, because all I knew was getting high since my teen years. Because of this I am extremely passionate about helping people in early recovery; Showing people that no matter how many times life crashes down around us, that there is a way out! "
Andrew has been working in the treatment industry for 4 years now, starting out as a behavioral health technician at an acute psych stabilization facility, before joining The Summit Wellness Group family.

In his free time he enjoys live sports and is a die hard fan of the Atlanta Braves, Atlanta Falcons and Georgia Bulldogs. Andrew also enjoys hiking in North Georgia.