Charles Smith, MS, NCC
Clinical Therapist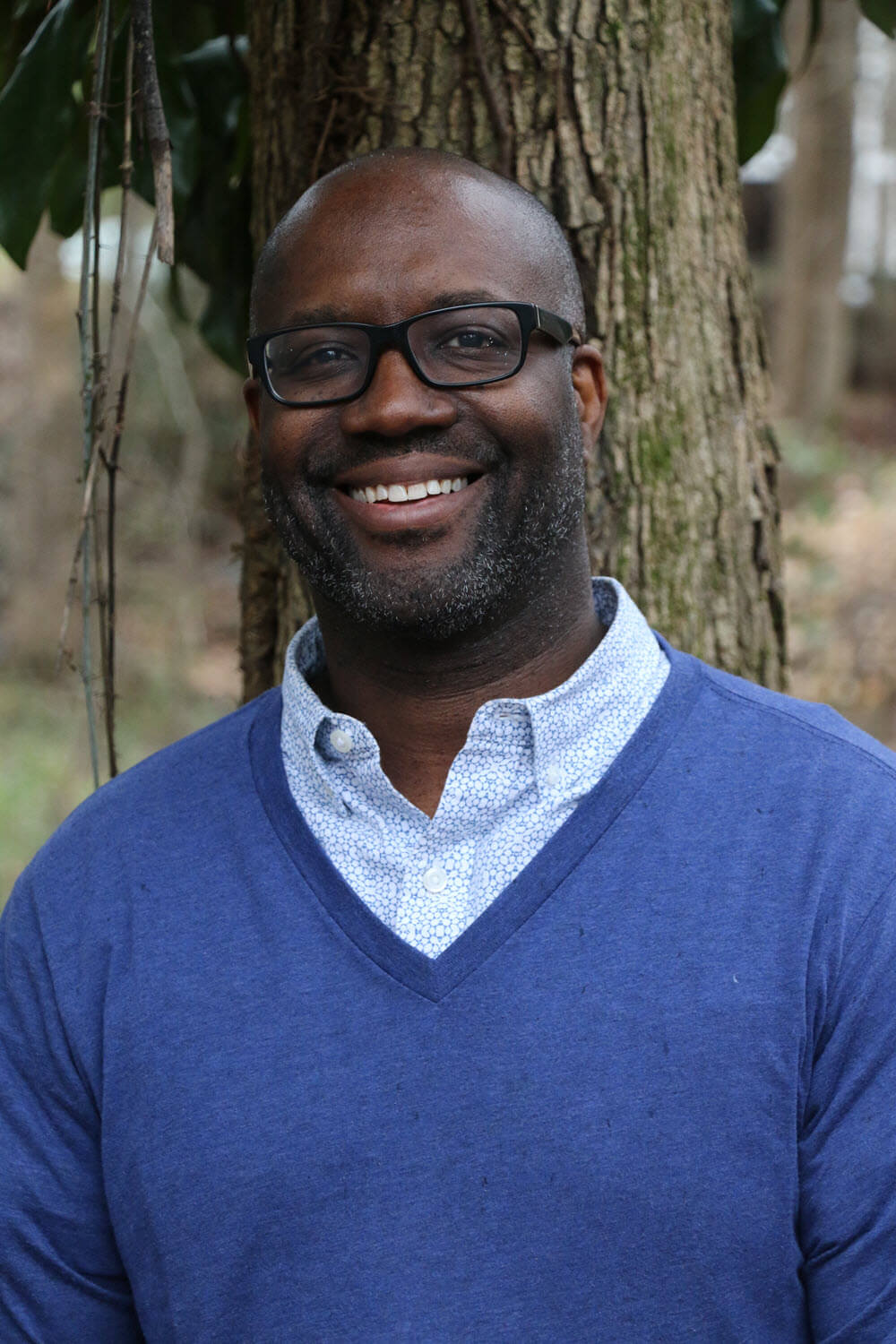 Phone: 770-299-1677
Email: charles@thesummitwellnessgroup.com
Working with individuals and families to help them achieve their dreams and goals has always been a passion of Charles's. Charles uses cognitive behavior therapy and a solution focused approach to address addiction and mental health issues, which negatively impact relationships and/or individual's self-esteem, self-worth, and emotional regulation process. Charles works as a clinical therapist at The Summit Wellness Group, providing individual and group counseling.

Charles has extensive experience serving in the social work capacity. Prior to joining The Summit Wellness Group, his background includes County Supervisor for Child Protective Services, CPS Subject Matter Expert, and Statewide Administrator for CPS, where he worked with a diverse population. Whether working in the area of social work or the role of a therapist, Charles has always been passionate about helping individuals and families reach their full potential and realize their strengths and abilities.
Charles received his Bachelor of Science in Psychology from Morgan State University, then attended Mercer University, to obtain a Masters of Science in Clinical Mental Health. He continues to do the work that he does because he believes that it takes a village to raise a child and we are all interconnected as human beings. when not working, Charles enjoys traveling and spending quality time with his wife and three daughters.