Kara Morrissey, MS, APC, ATR, NCC
Clinical Therapist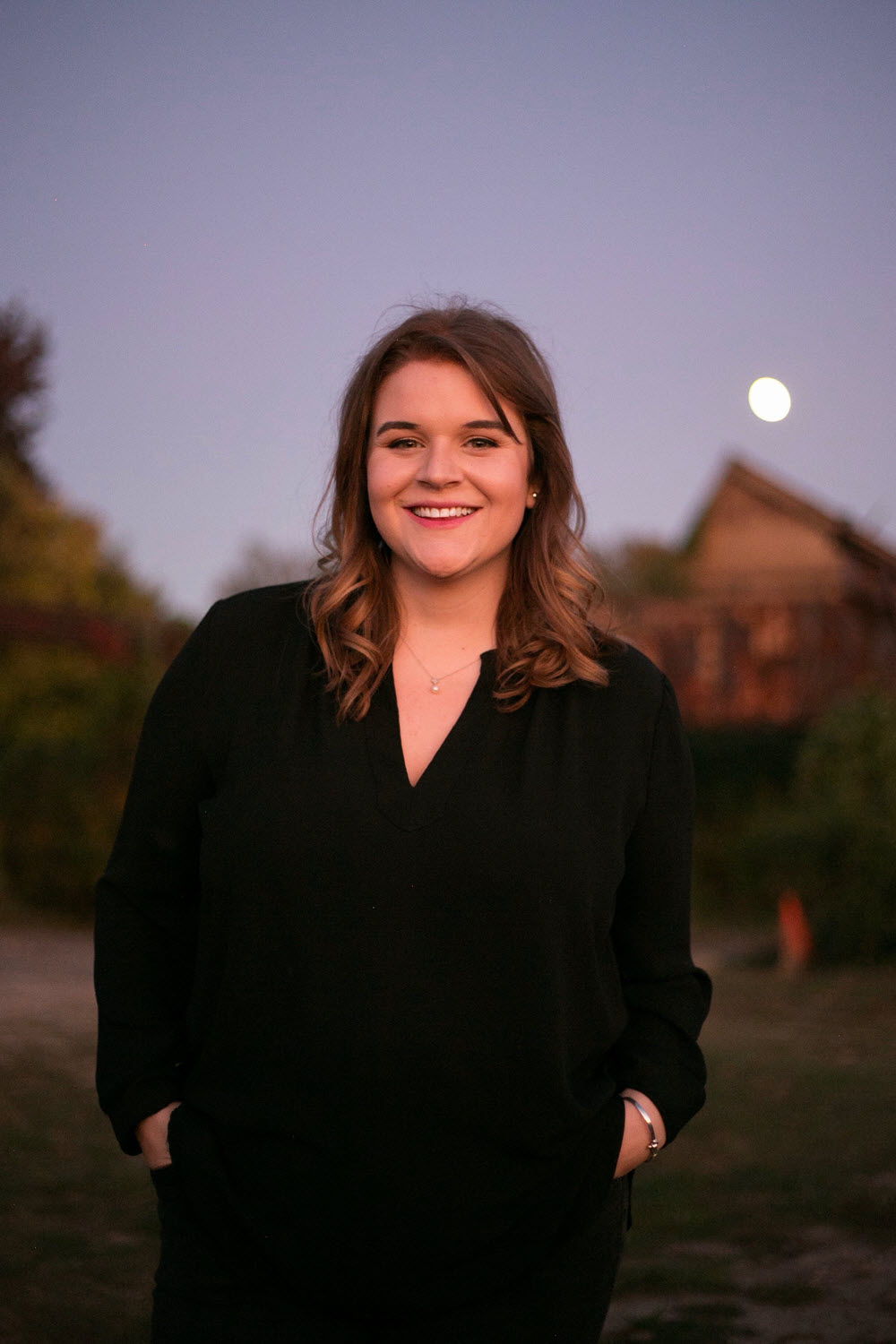 Phone: 770-299-1677
Email: kara@thesummitwellnessgroup.com
I have spent years working in the hospital setting— specifically inpatient psychiatric care— serving those with persistent mental health diagnoses and substance abuse who are in active crisis. I realized that my clients in these settings are incredibly diverse and many did not fit into the mold traditional therapy requires. I left the world of inpatient healthcare to practice in a more dynamic, holistic, setting, in order to serve those who did not benefit from treatment in the past but are still looking for a place that could effectively aid them in experiencing wellness.
I am a graduate of The University of Georgia and Florida State University and specialize in working with persistent mental health diagnoses, high risk behavior, and substance abuse, and am able to adapt services to meet even the most dynamic client's need. I am an associate professional counselor (APC), a Registered Art Therapist (ATR), and have received additional training to work with military service members and clients impacted by traumatic brain injuries. Additionally, I am passionate about working with family members of those with mental health concerns or substance abuse histories in order to increase the health of the entire support system.
In addition to my role as a Clinical Therapist at The Summit Wellness Group, I am a studio artist, avid blues fan, and proudly grew up in the rural outback of Southeast Alaska.