Dr. Sejal Shah, PsyD
Clinical Therapist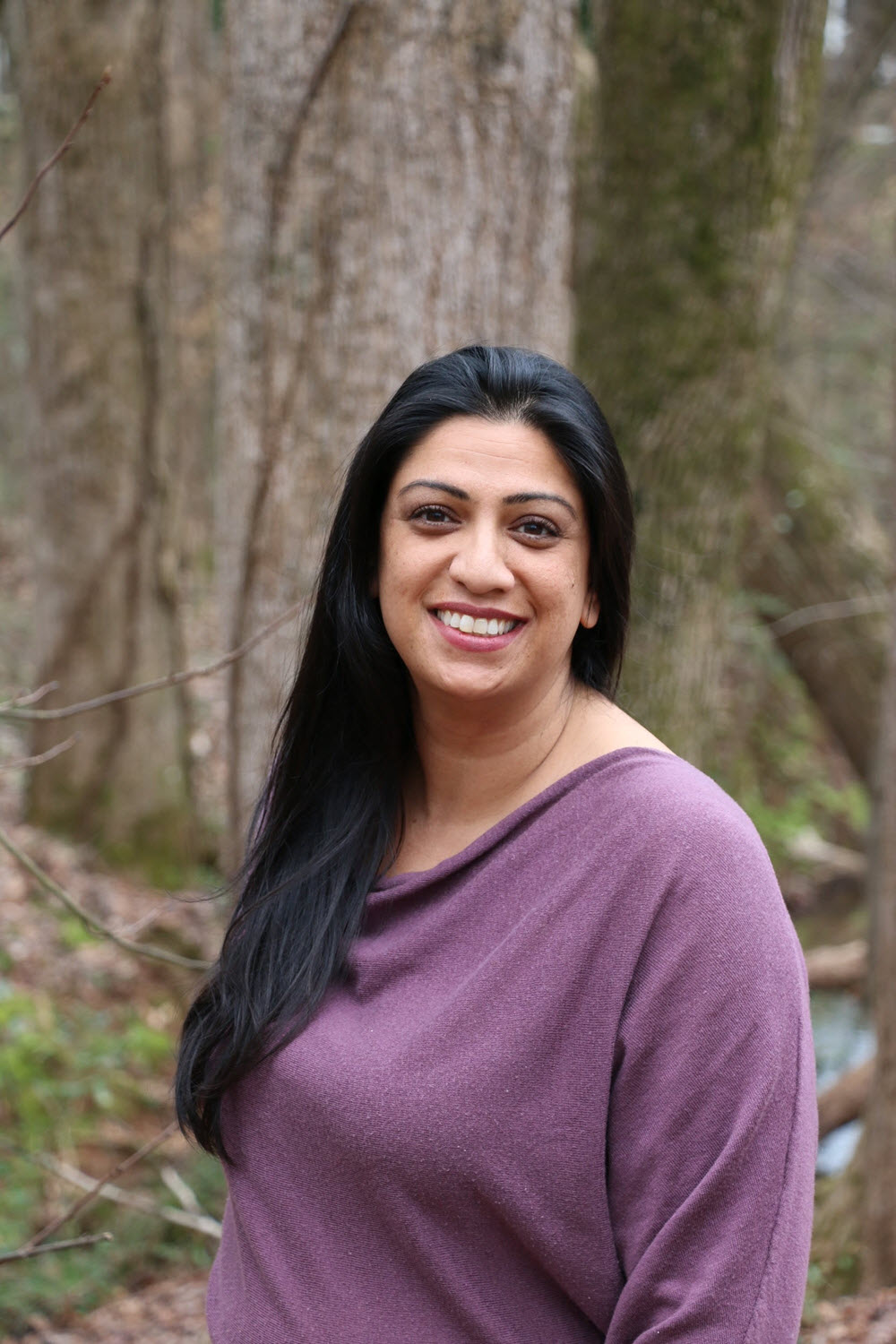 Phone: 770-299-1677
Email: sejal@thesummitwellnessgroup.com
Sejal Shah serves as a group therapist at The Summit Wellness Group. She runs weekly Co-Occurring and Mindfulness groups in both day and evening programming. Additionally, she leads weekly Healthy Living and Neuroscience of Addiction groups. Sejal also runs a bi-weekly Family Night group.

She graduated with her BS in Psychology from Rutgers University, New Jersey in 1996, a Master of Science in Education with a specialization in Psychological Services from University of Pennsylvania in 1998. She later pursued and obtained her Masters of Arts in Clinical Psychology in 2007, and went on to graduate with her Doctorate in Clinical Psychology in 2009; both from the California Institute of Integral Studies (CIIS), San Francisco.

Yoga and meditation has always been a part of Sejal's life and greatly influences the emphasis she weaves into her sessions. The program at CIIS concentrated and combined both Eastern and Western psychological practices and she integrates much of this experience and knowledge into her work.

Sejal strives to create a sacred safe space to unpack, unfold and bear witness to allow the self to emerge so that a reconnection to the whole Self can occur. Her goal is to help people create, cultivate and integrate processes of self-care and reflection into their lives to better able to adjust and understand and change one's inner emotional world and one's external reality. She strives to help people understand how early experiences and attachment influences relationships, interactions, thoughts and ideas of self in the present and to discover how those early experiences may have impaired the ability for self-reflection and ability for self-care in the first place.

Recalibrating through mindfulness practices she believes will create clarity in the mind, body and soul so that each person can live each moment in joy and vibrancy and dwell in a space of self-compassion. Sejal emphasizes experiential group activity and connection in order to instill a sense of worth, belonging and purpose in the lives of our clients.

Sejal's goal for each client is that even in the midst of chaos and activity; as one interacts with the world, he/she can begin to live with the ability to create peace and self-understanding to continually reinforce a foundation of health and wellness and abundance in life.

Sejal enjoys teaching and practicing yoga and meditation. She loves spending time outdoors with her boys and volunteers time with the Cub and Boy Scouts. Sejal spends her free time running her own business creating meaningful indoor and outdoor spaces, container gardens, landscape design, and creating hand built accent décor, wood furniture and barn doors.