Alcoholism Treatment
Almost 22% of Georgia residents report to binge drinking regularly and there are around 2,500 alcohol-related deaths each year. The Summit Wellness Group's Georgia-based alcohol rehab programs use the latest and most effective therapeutic techniques, medications, and technologies to help our clients heal from alcohol addiction.
Chronic alcohol use can wreak havoc on the mind and body, and alcohol withdrawal alone can be extremely dangerous. Once safely through the withdrawal and detox process, our staff will work with clients to develop individually tailored treatment plans.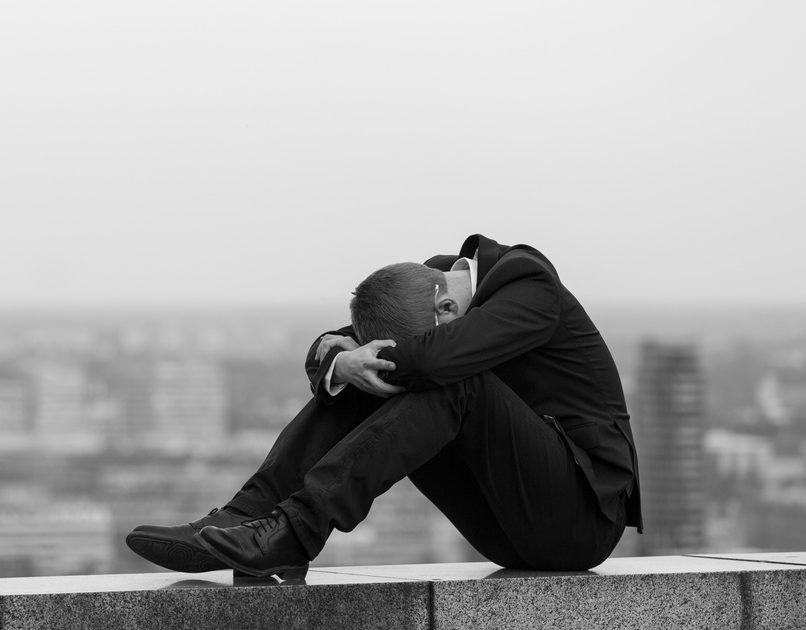 Our Approach to Alcohol Addiction Treatment
Addiction of any kind destroys lives. Alcohol is especially dangerous because it is so widely acceptable to drink. Many people don't realize they have a problem until it's too late and the brain and body have already developed a dependence. Being around alcohol is often unavoidable. Someone working towards recovery will need to develop new coping skills and habits. Our long list of holistic treatments introduces clients to these more positive coping mechanisms. This makes it easier to reduce cravings in a healthy way.
We also partner with a network of detox centers to ensure that our clients receive the highest possible level of care. We want to help make this transition into sobriety as safe as possible, and we understand the effect withdrawal has on our clients.
Step #1 – Walk Clients Safely Through Alcohol Detox
It is important that individuals wanting to get sober seek professional guidance for detox. Withdrawal symptoms from long-term alcohol addiction can be deadly. At The Summit Wellness Group, we immediately work to stabilize our clients and walk them through this process. We partner with a network of Georgia alcohol detox centers that are experienced in helping people through the worst and most dangerous first stages of withdrawal.
Withdrawal symptoms for alcohol addiction can vary in severity and may include:
Anxiety, Nervousness, Irritability

Depression, Fatigue, Insomnia

Loss of Appetite, Nausea, and Vomiting

Hallucinations and Severe Confusion
Step #2 – Craving Management Through Medication
Cravings are a common issue for many people recovering from alcohol addiction. During the detox phase, managing those cravings and preventing relapse is extremely important. Our doctors are able to prescribe a variety of medications that can help reduce the frequency and intensity of these cravings.
Naltrexone. An FDA-approved medication for treating alcohol dependence, helping to reduce cravings for alcohol.
Nalmefene. Similar to Naltrexone, this medication is used to reduce cravings for alcohol. It can also reduce the rewarding effects produced by drinking alcohol.
Acamprosate. Another FDA-approved medication that may prevent relapse by reducing cravings for alcohol.
Disulfiram. FDA-approved for treating alcohol use by increasing the body's sensitivity to alcohol. It causes a very unpleasant reaction when combined with alcohol, acting as a relapse deterrent.
Cravings are expected in early recovery. When somebody has come to rely on alcohol every day, it takes time to change that habit. Though it can be frustrating, these medications may aid in reducing those cravings during the detox process. This allows clients to put more focus on building new habits to deal with the absence of alcohol as a coping mechanism. Maximizing the time our clients spend focused on treatment and building a solid foundation for their recovery is a high priority at The Summit Wellness Group. These medications may help.
Step #3 – Creating An Individualized Treatment Plan
At The Summit Wellness Group, we treat each of our clients based on their individual needs. Upon coming to our Roswell or Atlanta rehab facilities, you will meet with a team of treatment experts to discuss your needs and goals. This allows us to cater our programs to you. Some of this will depend on:
How long and how much someone drank

The intensity of alcohol withdrawal symptoms

Possible co-occurring drug abuse or mental health issues

Health complications that might be present or develop

Level of commitment to recovery

Specifics of current living situation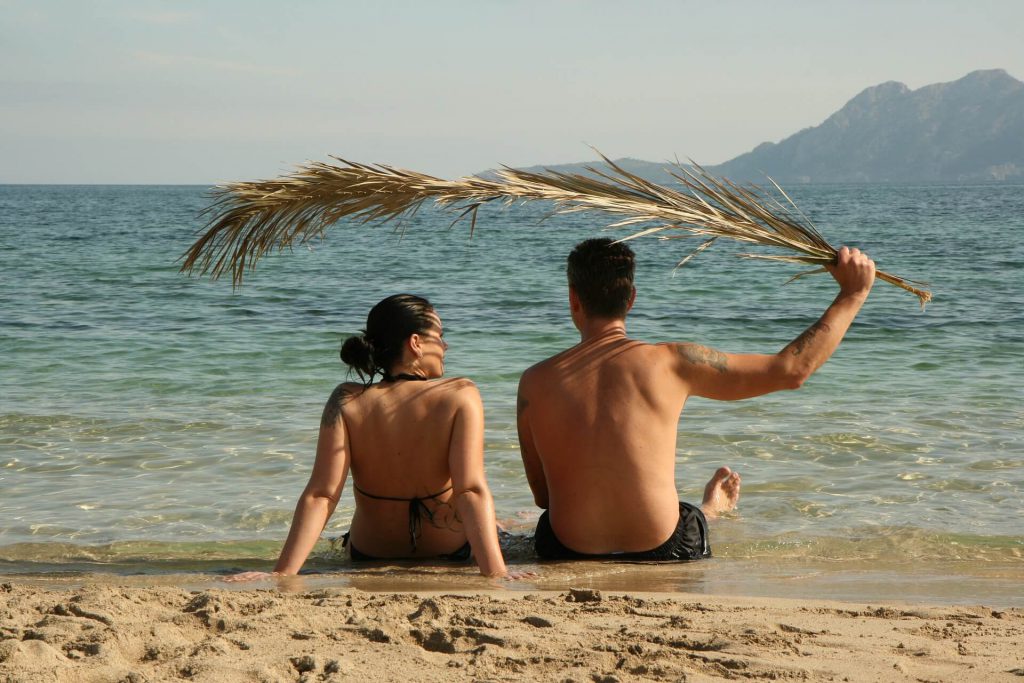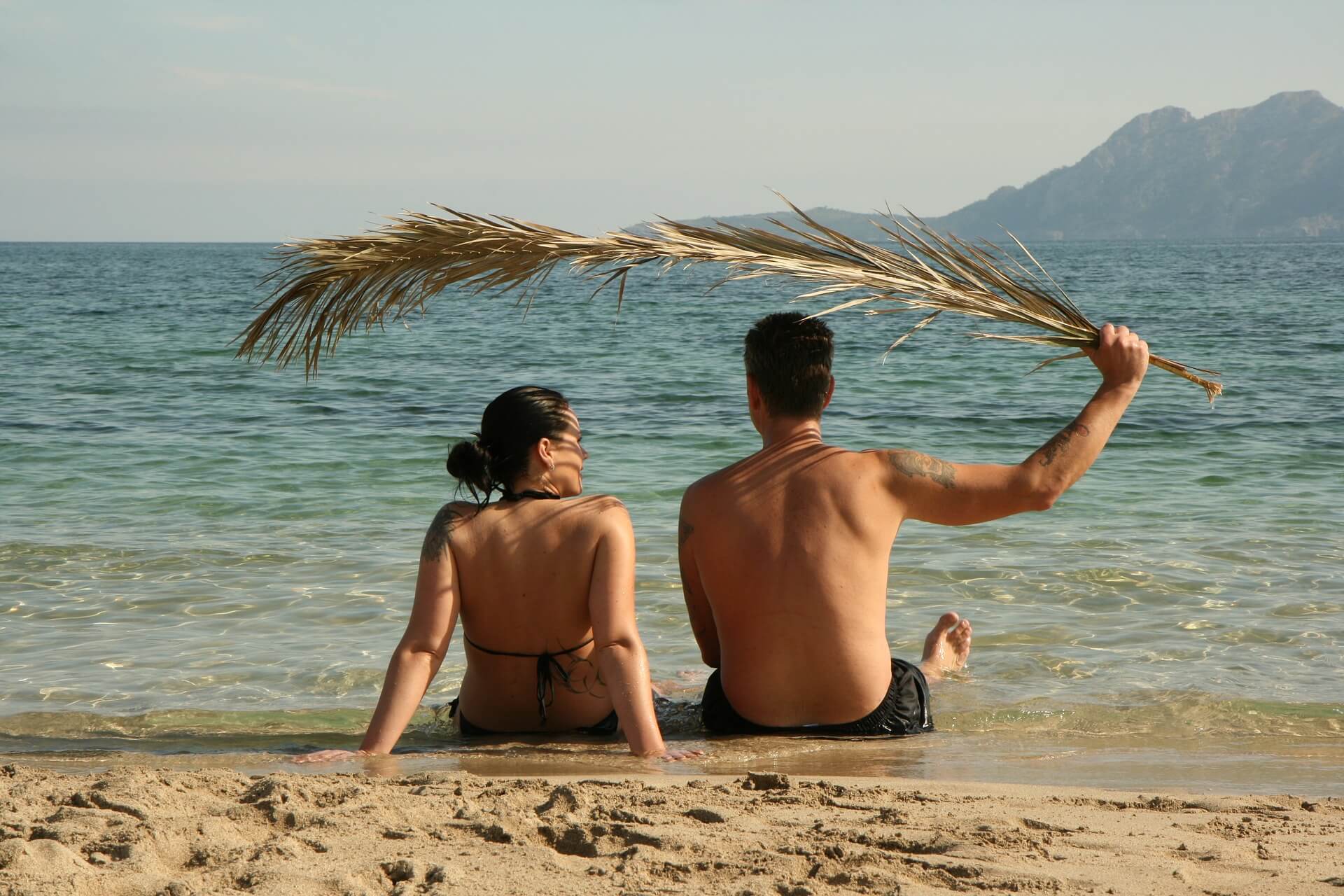 Why Choose Our Alcohol Rehab Program?
There are a lot of rehabilitation services and facilities out there. How do you know which one is right for you?
On-Site Holistic Treatments
Our holistic approach to alcohol rehab takes the perspective of treating the person as a whole, not just as a set of symptoms. Using a combination of health and wellness practices, physical and mental exercises, and social or community-centric therapies, we are able to provide our clients with a more comprehensive and well-rounded treatment program. This equips our clients with as many tools as possible to help their recovery. Some of the holistic techniques we use include:
Much of the mental stresses of early recovery from alcohol addiction are expressed as anxiety, depression, and disorganized thinking. Through the practice of different expressive and mindfulness therapies, these symptoms can be lessened. Long-term coping habits can be formed for continued treatment beyond our programs.
Admitting that you might be struggling with addiction can be frustrating and scary, especially when you don't know where to turn or what to do next. Each of our locations was designed with your comfort in mind. We hope that from the minute you walk through those doors, you feel at home.
Our Roswell location provides the comfort of a home while still offering in-house holistic therapies. Unless they're in session, our clinicians leave their doors open. Friendly faces are always around, and the outdoor setting provides peace and quiet.
We are Joint Commission on Accreditation of Healthcare Organizations (JCAHO) certified. We also hold certifications with the Georgia Department of Community Health and are part of the National Association of Addiction Treatment Providers.
When Is It Time To Get My Loved One Help?

If excessive drinking has caused any form of interference with your loved one's life, talking to them about seeking professional treatment could save their life. As a person becomes more and more dependent on alcohol, their tolerance increases. This could lead to an overdose and death. The long-term health consequences of drinking only get worse as the addiction continues. Knowing the signs of alcohol addiction is the first step in opening up communication.

Should I Seek Treatment For Alcohol Addiction?

Seeking professional treatment for alcohol addiction is the most effective method for reaching long-term recovery. The discomfort of withdrawal symptoms can often lead to relapse. If withdrawal is severe, it can land a person in the hospital. Our team of professionals are equipped with the tools necessary to help walk you through this process as safe as possible.

Warning of Alcohol Withdrawal and Overdose

The more a person drinks, the higher their tolerance becomes. The brain requires an increasing amount of alcohol before the feelings of pleasure are met. That also means overdose is more likely as more and more alcohol is consumed. And because the body continues to metabolize alcohol even after a person stops drinking, an overdose can occur suddenly and without warning. On the other hand, a person trying to get sober alone may either relapse or experience life-threatening withdrawal symptoms. Seeking professional help is the only safe, effective way to get sober and stay sober.
You Aren't Alone
We're Here To Help
We'd love the opportunity to help you during this overwhelming and difficult process. Our sincere passion is helping people recover so that they can live full, meaningful, and healthy lives.
Call us 24/7 at 770-299-1677 or fill out our contact form and a member of our admissions team will contact you shortly.