Alpharetta, Georgia is home to more than 66,000 people and makes up the northern tip of Atlanta's Heroin Triangle in North Fulton County. The most pressing substance abuse addiction issues in Alpharetta include alcohol, heroin, prescription pills, and methamphetamine.
There is a prescription drug drop box at the Fulton County Jail Alpharetta Annex located at 2555 Old Milton Parkway, Alpharetta, GA 30009. Prescription medication may be safely disposed of here Monday through Friday from 8:00 am to 5:00 pm.
In case of a drug or alcohol-related emergency, the Wellstar North Fulton Hospital has a 24-hour emergency room that can provide help and stabilization for medical emergencies. It is located a few minutes south of downtown Alpharetta off of Highway 9 at 3000 Hospital Boulevard, Roswell, GA 30076.
What Rehab Centers Are Near Alpharetta, GA?
If someone wants the best chances at a successful recovery, help is often needed. Luckily there are dozens of rehab programs and hundreds of support groups in north Atlanta, many of which are in or near Alpharetta.
For immediate assistance in finding the right Alpharetta-area addiction rehab for you, call our experts at 770-299-1677 – we're available 24/7 to help in any way we can.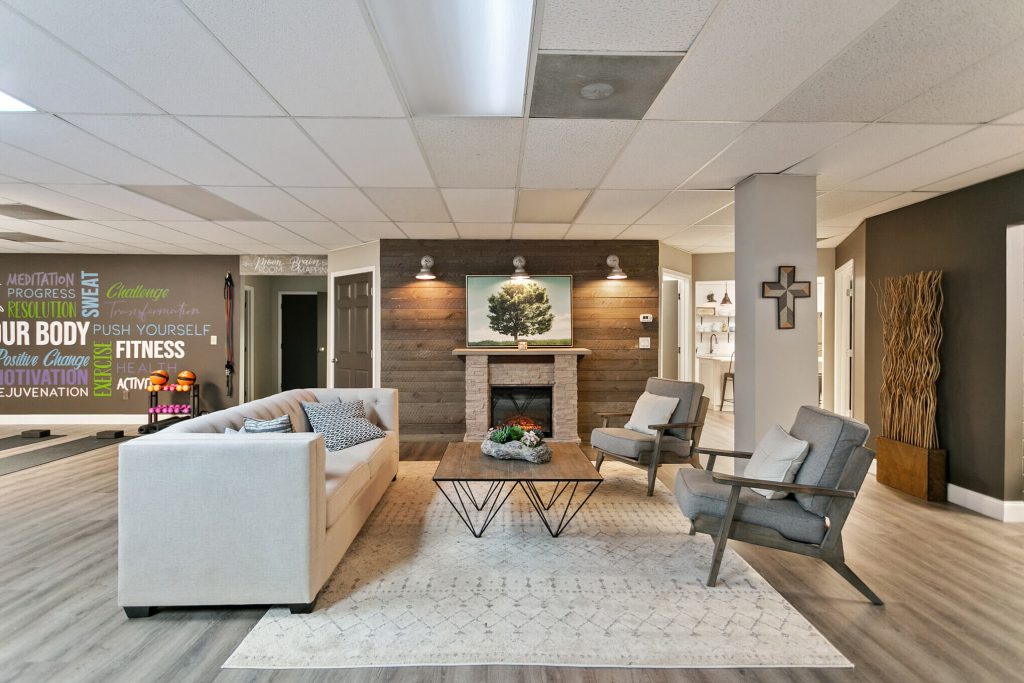 Important Considerations For Finding Treatment
When it comes to short or long-term addiction treatment programs, both will follow a three-stage protocol that includes detox, rehabilitation, and aftercare. The difference will be the length of time spent in each program. On average, inpatient rehab programs can last anywhere from 30 to 60 days while long-term rehab, which typically consists of outpatient drug and alcohol rehab in addition to inpatient treatment (and possibly sober living) can exceed 4-6 months by comparison. In fact, according to the National Institute of Health, long-term rehab programs that are highly structured can last for as long as 12 months. This doesn't mean that one is better than the other, as they have slightly different approaches when it comes to meeting the specific needs of their patients.
Depending on someone's unique needs, some things to consider may include:
The variety of services offered at a rehab program. The more tools someone has to aid their recovery, the better.
Are they a dual-diagnosis rehab program? Some people require the comprehensive care provided by dual-diagnosis treatment centers.
Do they have aftercare programs?
Do they hold any accreditations or certifications?
Alpharetta Addiction & Alcoholism Support
You can also visit the City of Alpharetta Website or the site Awesome Alpharetta for more fun ideas.