Canton has a population of over 28,000 people in Cherokee County. The most abused substances in Canton include alcohol, crystal meth, and prescription pills (such as benzodiazepines and opioids).
The closest prescription drug drop box location is the City of Canton Police Department which is located at 221 East Marietta Street, Canton, GA 30114. You can safely dispose of all prescription medications at this location Monday through Friday from 8:00 am until 5:00 pm.
Have a drug or alcohol-related emergency? Canton's Northside Hospital Cherokee is located at Cherokee 450 Northside Cherokee Boulevard, Canton, GA 30115.
What Rehab Centers are Near Canton, GA?
A common issue for people struggling with an addiction is to try to recover on their own. Many people find that this is a mistake, particularly because there's such a high likelihood of a relapse. People who try to handle their addiction by themselves and relapse often give up on recovery, because they feel overwhelmed. They don't realize that professional help can make a big difference. What does professional addiction recovery entail? The answer to that depends on the treatment facility you attend.
Not sure where to start? Give our experts a call at 770-299-1677 anytime, day or night, and get help today!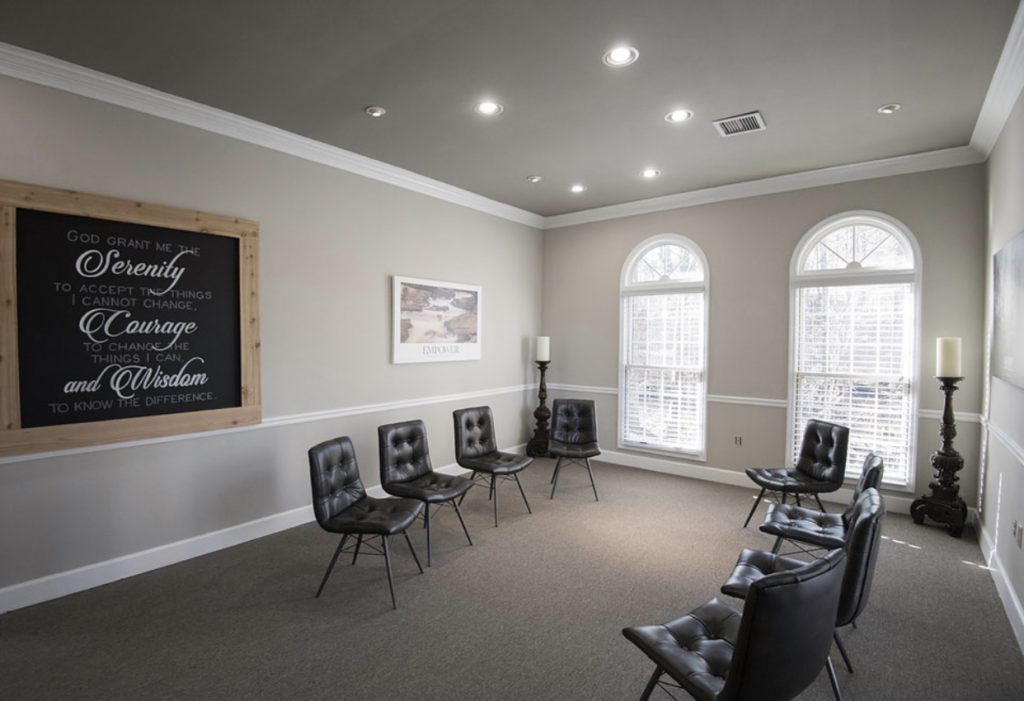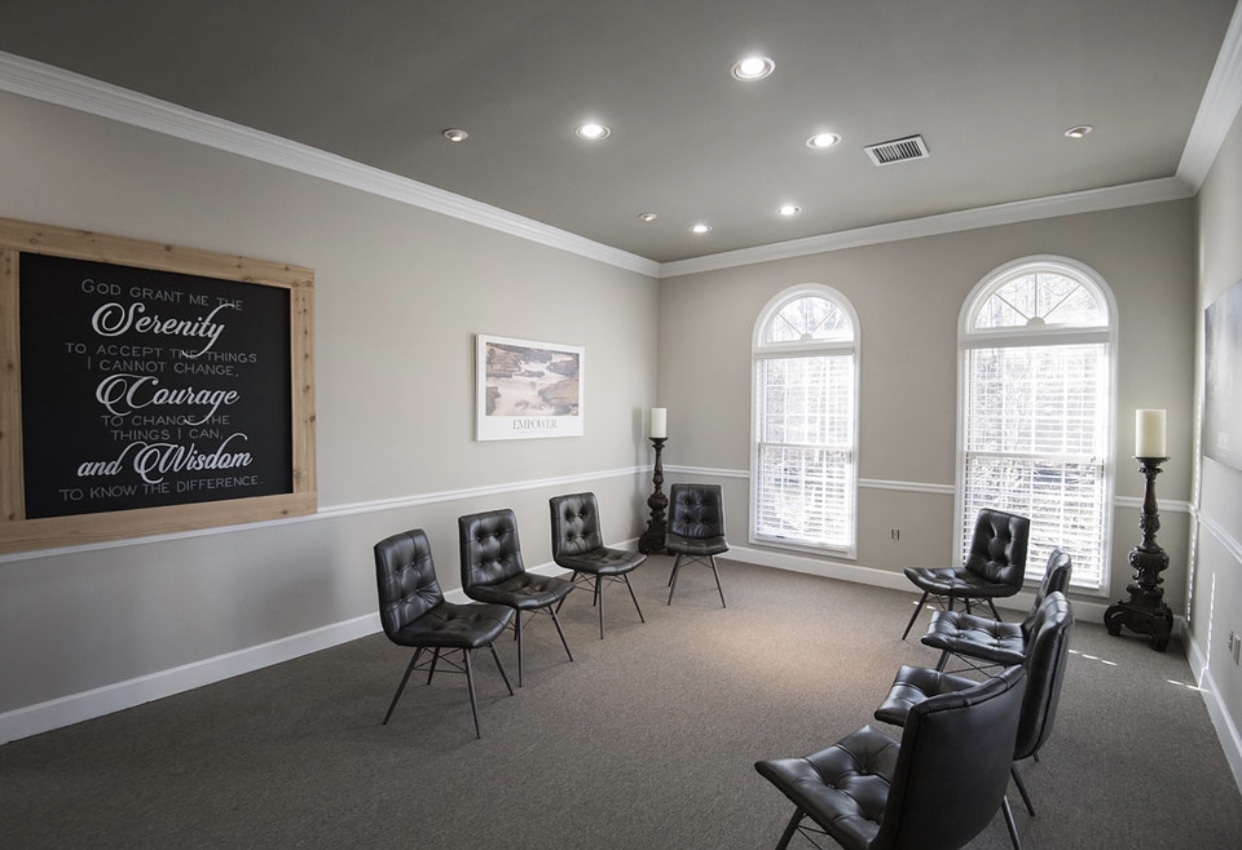 Important Considerations For Finding Treatment
While most Canton drug and alcohol rehab facilities share some characteristics, they also differ in some important ways. Knowing what to look for in a rehab center will enable you to select a facility that will give you the best chances for a sustained recovery. You should:
Check out the facility's qualifications. Just as you would do in evaluating any business, you should check to see that the facility is properly licensed and insured. This will help you ensure the facility follows state and federal regulations in caring for patients.
It's also important to find out if the individual clinicians are licensed. This may not always be the case and you want to ensure you're placing your trust in the hands of professionals. This goes for all clinicians with whom you'll work throughout the treatment process.
Canton Addiction & Alcoholism Support
Fun While in Early Recovery
It's critical to start finding new ways to have fun once you enter treatment. Canton is packed with options, including the following highlights:
Etowah River Park – 600 Brown Industrial Parkway, Canton, GA 30114
Beautiful and well-maintained park right on the Etowah River. With spaces for picnics, hiking and biking trails, river views, and a disc golf course.
Dive Haven – 1907 Reinhardt College Parkway, Canton, GA 30114
A locally owned scuba diving and snorkeling instruction location. Go for fun, or to get SSI certified for Enriched Air Nitrox, Open Water Diver, or Specialty Deep Diving.
The Canton Theatre – 171 East Main Street, Canton, GA 30114
A historic theater in downtown Canton which has been around since 1911! Today the theater hosts Broadway plays of impressive scale with a constantly rotating billing schedule. As of 2003, the theater is a non-profit institution.
Tanglewood Farm Miniatures – 171 Tanglewood Drive, Canton, GA 30115
Petting zoo for all ages, with a focus on pygmy or "miniature" breeds of animals including miniature goats, pigs, llamas, yaks, and a pony. With a very relaxed atmosphere, this is a great place to slow down and enjoy your time with family, friends, and tiny animals.
Blankets Creek Trail System – 2261 Sixes Road, Canton, GA 30114
If you are into mountain biking, then this is the place for you. Trail system with 7 separate trails, ranging through beginner, intermediate, advanced, and expert difficulty levels. A total of 14.75 miles of biking trails available.
Check out the City of Canton Website for more fun ideas.