The city of Cumming itself has a population of 6,000 people, although the surrounding "unincorporated" area has just over 100,000 people in rapidly growing Forsyth County. The most abused substances in Cumming include alcohol, methamphetamine, prescription meds, cocaine, and marijuana.
The closest prescription drug drop box can be found at the Forsyth County Sheriff's Office – South Precinct which is located at 2985 Ronald Reagan Boulevard, Cumming, GA 30041. You can safely dispose of all prescription medications at this location Monday through Friday from 8:00 am to 8:00 pm.
The closest hospital drug or alcohol-related emergencies in Cumming is Northside Hospital Forsyth, found just off exit 14 on 400 at 1200 Northside Forsyth Drive, Cumming, GA 30041
What Rehab Centers are Near Cumming, GA?
Recovery from drug or alcohol addiction can be difficult, and often requires help. Having the support and expertise of the professionals at an addiction rehab and treatment center can greatly improve someone's chances of achieving long-term sobriety. The Summit Wellness Group has two Atlanta-area rehab centers, one of which is just south of Cumming.
Please give our experts a call at 770-299-1677 anytime, day or night, to assist in finding a rehab center for you or a loved one.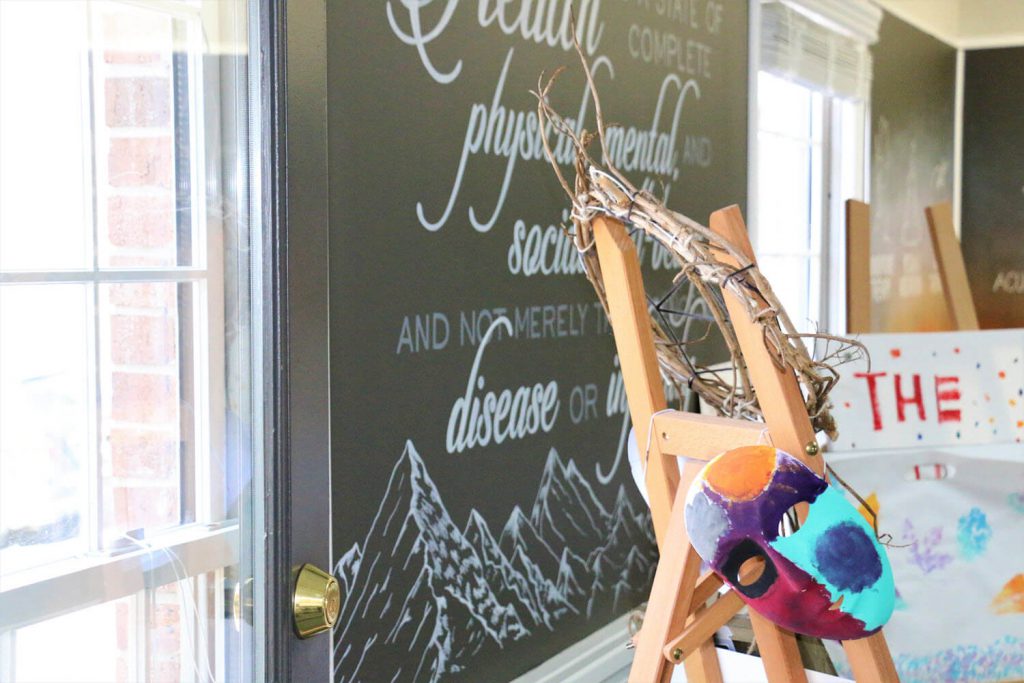 Important Considerations For Finding Treatment
The specific settings for Atlanta-area drug and alcohol rehab facilities vary. Some are quite basic while others are luxury centers. Usually, the type you choose depends on your budget and insurance. It's important to keep in mind that just because a rehab facility only provides the basics, it doesn't mean it does not have all of the tools needed to help someone begin the journey of recovery. Likewise, luxury rehab facilities are not necessarily the best. There are some characteristics that may make a difference. Some of the important considerations to keep in mind when looking for a rehab center include:
Check out the facility's qualifications. Just as you would do in evaluating any business, you should check to see that the facility is properly licensed, insured, and accredited. This will help you ensure the facility follows state and federal regulations in caring for patients, and extra accreditations can be a sign that this rehab may go above-and-beyond regarding the level of care they provide.
It's also important to find out if the individual clinicians are licensed. This may not always be the case and you want to ensure you're placing your trust in the hands of professionals. This goes for all clinicians with whom you'll work throughout the treatment process.
Also, find out what kind of experiences other people have had at a particular rehab. Looking at reviews can help give you an idea of the level of care and compassion that the staff show their clients.
Cumming Addiction & Alcoholism Support
While rehab and treatment are very important, it is usually helpful to get engaged in the local recovery fellowships in an area. Cumming has a thriving recovery community, including the following fellowships and addiction counselors:
Fun While In Early Recovery
It's critical to start finding new ways to have fun during rehab and early recovery. Cumming is packed with fun things to do, including the following highlights:
Sawnee Mountain Preserve – 4075 Spot Rd, Cumming, GA 30040
A 963-acre park featuring the Indian Seats rock formation, with hiking trails, a visitor center, and amazing views.
Cumming Central Park – 2300 Keith Bridge Rd, Cumming, GA 30040
Features an indoor rec center, sports fields, disc-golf course, large playground, and walking trails.
Big Creek Greenway – 5120 Bethelview Rd, Cumming, GA 30040
Almost 10 miles long, 12-foot wide concrete and boardwalk path through the woods at Big Creek. Great for rollerblading, walking, running, and riding bikes. There are 3 other access points for Big Creek Greenway: 4110 Carolene Way, Cumming, GA 30040 is the second, 1622 McFarland Pkwy, Alpharetta, GA 30005 is the third, and 5259 Union Hill Rd, Cumming, GA 30040 the fourth.
Stars and Strikes Family Entertainment Center – 133 Merchants Square, Cumming, GA 30040
Packed with indoor entertainment, including bowling, an arcade, bumper cars, laser tag, and nightly games of Texas Hold 'Em.
Cumming Aquatic Center – 201 Aquatic Cir, Cumming, GA 30040
Features 2 indoor pools open year-round as well as an outdoor leisure pool with 150+ foot slide, a lazy river, poolside cabanas, and a concession stand.
Check out the City of Cumming Website or the Cumming City Guide for more fun ideas.