Kennesaw has a population of over 34,000 people and is located in northern Cobb County, Georgia. The most abused substances in Kennesaw include alcohol, cocaine, crystal meth, heroin, and prescription pills (such as benzodiazepines and opioids).
The closest prescription drug drop box can be found at the Kennesaw State Public Safety Building, which is located at 1000 Chastain Road, Kennesaw, GA 30144. You can safely dispose of all prescription medications at this location 24 hours a day, 7 days a week.
The closest hospital to Kennesaw for drug and alcohol-related emergencies is WellStar Kennestone Hospital, located at 677 Church Street, Marietta, GA, 30060.
What Rehab Centers are Near Kennesaw, GA?
A common issue for people struggling with an addiction is to try to recover on their own. Many people find that this is a mistake, particularly because there's such a high likelihood of a relapse. People who try to handle their addiction by themselves and relapse often give up on recovery, because they feel overwhelmed. They don't realize that professional help can make a big difference. What does professional addiction recovery entail? The answer to that depends on the treatment facility you attend.
Not sure where to start? Give our experts a call at 770-299-1677 anytime, day or night, and get help today!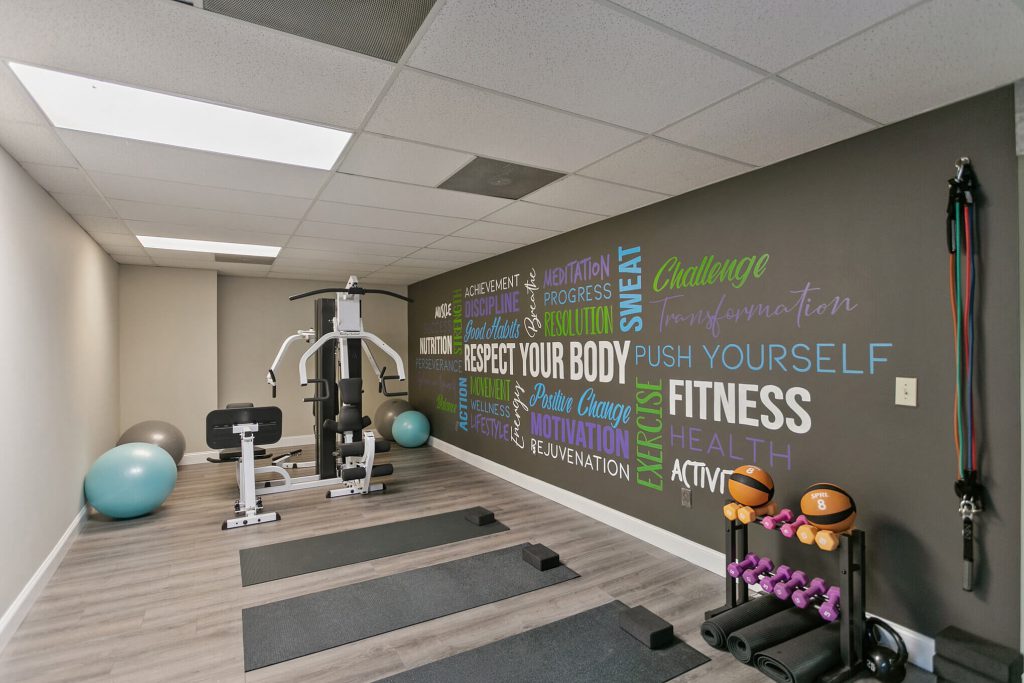 Important Considerations For Finding Treatment
While most Kennesaw-area drug and alcohol rehab facilities may share some characteristics, they also differ in some important ways. Knowing what to look for in a rehab center will enable you to select a facility that will give you the best chances for a sustained recovery. You should:
Check out the facility's qualifications. Just as you would do in evaluating any business, you should check to see that the facility is properly licensed, insured, and accredited. This will help you ensure the facility follows state and federal regulations in caring for patients. Additional accreditations can also demonstrate a facility's commitment to going above and beyond for their clients.
It's also important to find out if the individual clinicians are licensed. This may not always be the case and you want to ensure you're placing your trust in the hands of professionals. This goes for all clinicians with whom you'll work throughout the treatment process.
Other people's experiences can also be helpful. Check out reviews and see what other people thought about their time at a facility.
Kennesaw Addiction & Alcoholism Support
Fun While In Early Recovery
It's critical to start finding new ways to have fun in sobriety. Kennesaw is packed with outdoor options, including the following highlights:
Zuckerman Museum of Art – 492 Prillaman Way, Kennesaw, GA 30144
The art museum on the campus of Kennesaw State University features a rotating exhibit schedule. On permanent display is the museum's namesake Ruth V. Zuckerman's Collection entitled "Inside Out".
Swift Cantrell Park – 3140 Old 41 Highway NW, Kennesaw, GA 30144
A 130-acre park including walking trails, 3 picnic pavilions, a water play area (Splash Pad), dog park, fitness station, wi-fi, and a 40,000 square foot skate park!
Sky Zone Kennesaw – 1650 Airport Road, Kennesaw, GA 30144
Indoor trampoline park featuring free jump, dodgeball, volleyball, basketball, and fitness classes. Great place for the whole family where you can easily burn 1,000 calories an hour.
Bowlero Kennesaw – 775 Cobb Place Boulevard NW, Kennesaw, GA 30144
Family bowling alley in Town Center Commons which offers plenty of bowling lanes, pool tables, an arcade area, restaurant, and laser tag.
Mountasia Marietta – 175 Ernest W Barrett Parkway NW, Marietta, GA 30066
Family-friendly recreation spot that offers go-kart racing, 3 separate putt-putt courses, and a huge game and arcade room.
Check out the City of Kennesaw Website or the Kennesaw City Guide for more fun ideas.