Marietta has a population of over 60,000 people and is located in Cobb County, Georgia. The most abused substances in Marietta include alcohol, cocaine, heroin, methamphetamines, marijuana, and prescription pills such as benzodiazepines and opioids.
The closest prescription drug drop box to Marietta can be found at the Marietta Police Department located at 240 Lemon Street, Marietta, GA 30060. You can safely dispose of all prescription medications at this location Monday through Friday from 8:00 am until 5:00 pm. There is also a 24-hour drop box located at the Walgreens at 2464 Roswell Road, Marietta, GA 30062 which is available 7 days a week.
The closest hospital to Marietta for drug or alcohol-related emergencies is WellStar Kennestone Hospital located at 677 Church Street, Marietta, GA 30060.
What Rehab Centers are Near Marietta, GA?
A common issue for people struggling with an addiction is to try to recover on their own. Many people find that this is a mistake, particularly because there's such a high likelihood of a relapse. People who try to handle their addiction by themselves and relapse often give up on recovery, because they feel overwhelmed. They don't realize that professional help can make a big difference. What does professional addiction recovery entail? The answer to that depends on the treatment facility you attend.
Not sure where to start? Give our experts a call at 770-299-1677 anytime, day or night, and get help today!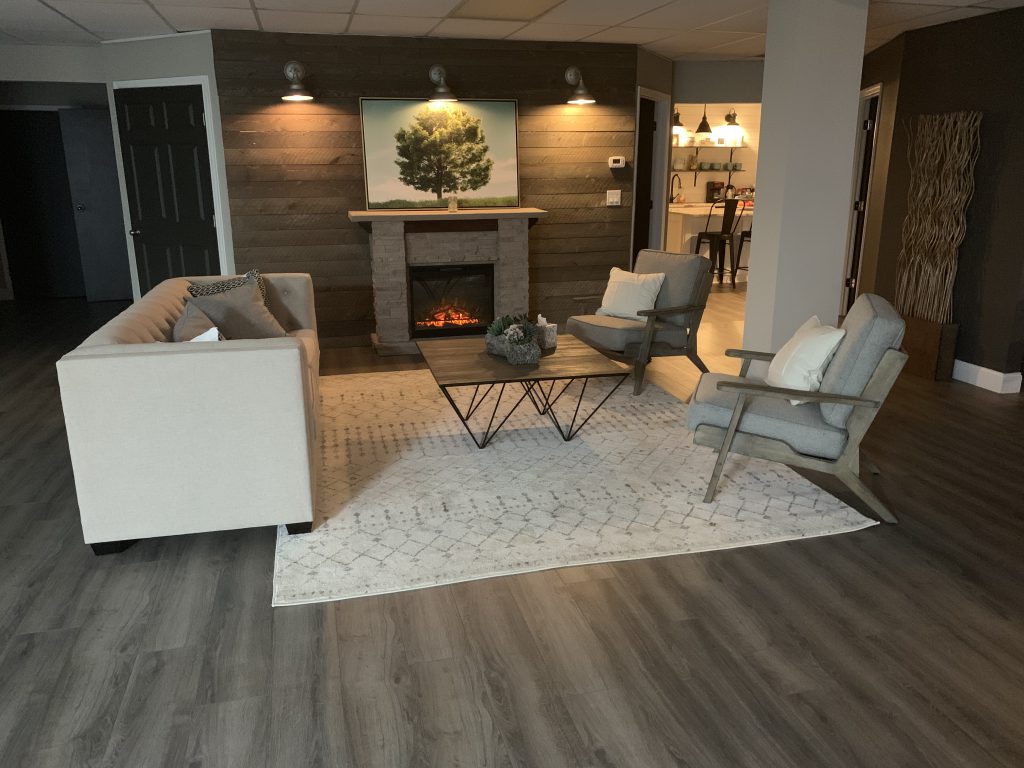 Important Considerations For Finding Treatment
While most Marietta drug and alcohol rehab facilities share some characteristics, they also differ in some important ways. Knowing what to look for in a rehab center will enable you to select a facility that will give you the best chances for a sustained recovery. You should:
Check out the facility's qualifications. Just as you would do in evaluating any business, you should check to see that the facility is properly licensed, insured, and accredited. This will help you ensure the facility follows state and federal regulations in caring for patients. Optional accreditations can also demonstrate a rehab centers commitment to going above and beyond for their clients.
It's also important to find out if the individual clinicians are licensed. This may not always be the case and you want to ensure you're placing your trust in the hands of professionals. This goes for all clinicians with whom you'll work throughout the treatment process.
You can also learn from the experience of others. Check out some Google reviews and see what other people have to say about their time at a particular program.
Marietta Addiction & Alcoholism Support
While professional help may provide the most support, there are more things someone could do to improve their chances even more. Getting involved in the local recovery communities and finding a compassionate therapist can go a long way toward helping someone build a solid foundation in recovery.
Fun While In Early Recovery
It's critical to start finding new ways to have fun in sobriety. Marietta has a lot of options, including the following highlights:
Six Flags White Water – 250 Cobb Parkway N #100, Marietta, GA 30062
Huge water park with a family pool, wave pool, water slides, raft slides, lazy river, and a racing slide for up to 6 people at once.
Kennesaw Mountain National Battlefield Park – 900 Kennesaw Mountain Drive, Kennesaw, GA 30152
Beautiful and historic national battlefield park which encompasses almost 3,000 acres. This park includes 3 large battle sites, one by the Visitor Center, one by Burnt Hickory Road, and the last was a major battle site at Cheatham Hill. The hiking trails are moderate in difficulty as Kennesaw Mountain reaches 1,808 feet above sea level which is a 664 foot gain in elevation from the Visitor Center to the Summit.
Marietta Square – 39-75 East Park Square, Marietta, GA 30060
The city square, also known as Glover park, is a thriving hub of culture and entertainment in the heart of Marietta. There are weekly events all throughout the summer including the Marietta Farmers Market every Saturday. There is also an ever-changing lineup of concerts and events all year long.
Andretti Marietta – 1255 Roswell Road, Marietta, GA 30062
Everything from racing go-carts, an arcade, bowling lanes, and laser tag can be found here. Also includes private event spaces and a restaurant. Great place to spend some time with the whole family as there is something for everyone.
iFLY Indoor Skydiving Atlanta – 2778 Cobb Parkway, Atlanta, GA 30339
Have you ever wanted to go skydiving but you're afraid of heights or airplanes? If so, then this is for you. Take a short class to get acquainted with the rules and then off you go. You can get up to 18 feet in the air at some points!
Check out the City of Marietta Website or the Marietta City Guide for more fun ideas.