Norcross has a population of over 16,000 people and is located in Gwinnett County. The most abused substances in Norcross include alcohol, marijuana, opiates/opioids, and cocaine.
The closest prescription drug drop box to Norcross can be found at the City of Norcross Police Department located at 65 Lawrenceville Street, Norcross GA, 30071. You can safely dispose of all prescription medications at this location from 8:00 am until 5:00 pm, Monday through Friday.
The closest hospital to Norcross with a 24-hour emergency room that can treat drug or alcohol-related emergencies is Gwinnett Medical Center – Duluth located at 3620 Howell Ferry Road, Duluth, GA 30096.
What Rehab Centers Are Near Norcross, GA?
A common issue for people struggling with an addiction is that they will try to recover on their own. Many people find that this ends in relapse and frustration. People who try to handle their addiction by themselves and relapse often give up on recovery, because they feel overwhelmed. They don't realize that professional help can make a big difference. What does professional addiction recovery entail? The answer to that depends on the treatment facility you attend.
Not sure where to start? Give our experts a call at 770-299-1677 anytime, day or night, and get help today!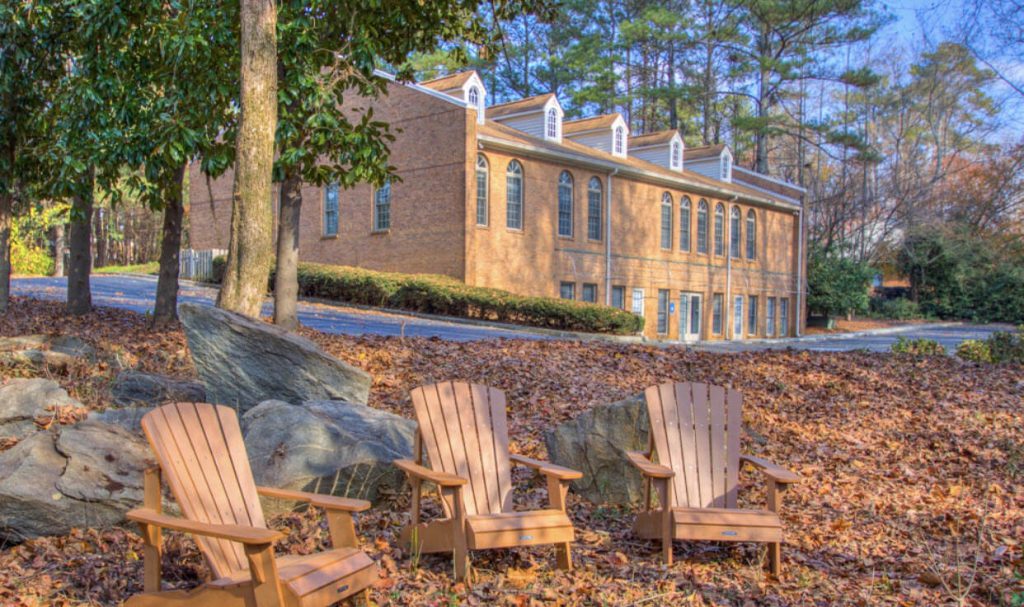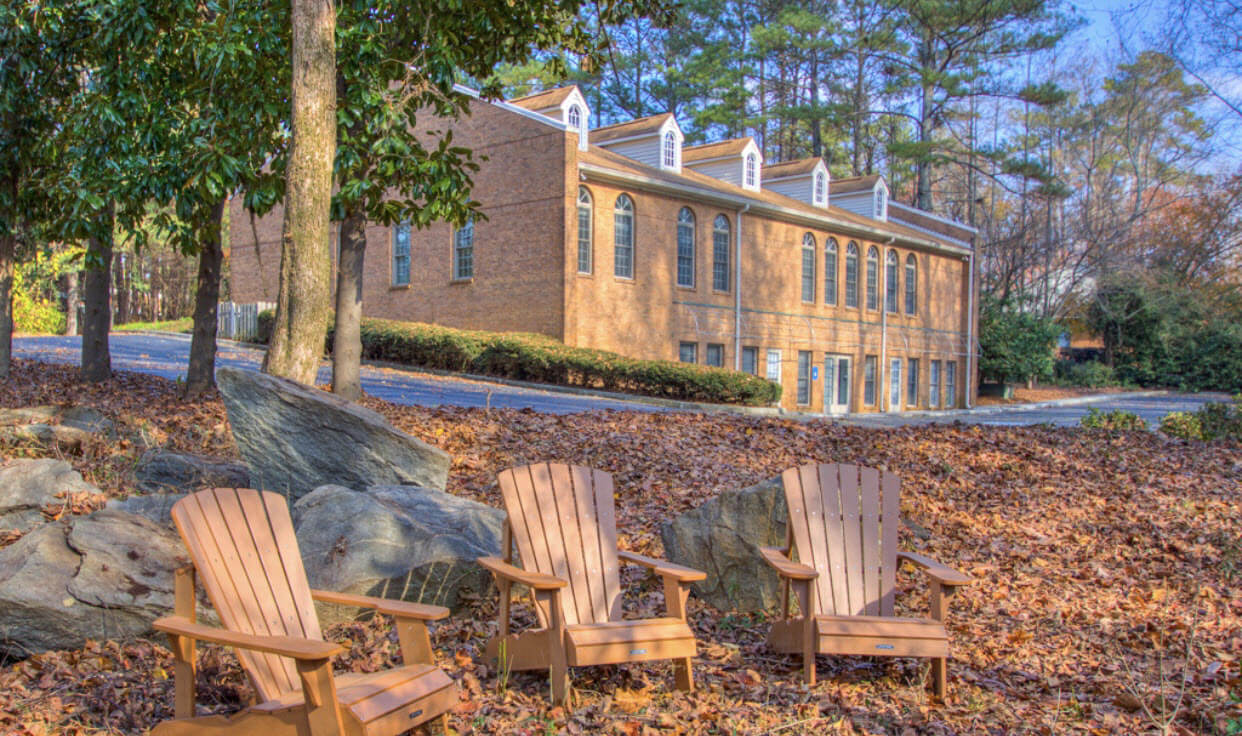 Important Considerations For Finding Treatment
While many Norcross drug and alcohol rehab facilities share some characteristics, they also differ in some important ways. Knowing what to look for in a rehab center will enable you to select a facility that will give you the best chances for a sustained recovery. Some key things to look for include:
Check out the facility's qualifications. Just as you would do in evaluating any business, you should check to see that the facility is properly licensed, insured, and accredited. This will help you ensure the facility follows state and federal regulations in caring for patients. Optional accreditations can also show a rehab centers commitment to providing the highest level of care to their clients.
It's also important to find out if the individual clinicians are licensed. This may not always be the case and you want to ensure you're placing your trust in the hands of trained, licensed professionals. This goes for all clinicians with whom you'll work throughout the treatment process.
Another helpful tip is to look at reviews. See what other people have to say about their experience at a certain rehab center.
Norcross Addiction & Alcoholism Support
Aside from seeking professional help at a rehab, there are some other steps someone can take to improve their chances of recovery. Getting involved in local recovery communities can be a huge help, and finding a good therapist can also improve someone's chances of achieving long-term recovery.
Fun While In Early Recovery
It's critical to start finding new ways to have fun in early recovery. Norcross has a lot of options including the following highlights:
Stone Summit Climbing & Fitness Center – 3701 Presidential Parkway, Atlanta GA, 30340
Indoor rock climbing/bouldering facility in Dekalb County. Great place for exercise and fun with friends any time of the year.
Nitro Zone – 6344 Cash Court NW, Peachtree Corners, GA 30071
An indoor race track, obstacle course, and arcade games with event spaces available for rent. Huge indoor facility with a mini obstacle course for the young ones.
Malibu Norcross – 5400 Brook Hollow Parkway, Norcross, GA 30071
Large venue with a go-kart track, mini-golf course, batting cages, bumper boats, arcade & more family-friendly activities.
Best Friend Park – 6224 Jimmy Carter Boulevard, Norcross GA, 30071
A 43-acre green park with 2 outdoor swimming pools, tennis, basketball courts & a walking trail.
West Gwinnett Park & Aquatic Center – 4488 Peachtree Industrial Boulevard, Norcross GA, 30071
Aquatic center offering a large indoor lap pool & an outdoor pool with water slides & lazy river.
Check out the City of Norcross Website for more fun ideas in the area.