Woodstock has a population of over 30,000 people and is located in Cherokee County, Georgia. The most abused substances in Woodstock include alcohol, crystal meth, heroin, and prescription pills.
The closest prescription drug drop box can be found at the Woodstock Police Department located at 12453 Highway 92, Woodstock, GA 30188. You can safely dispose of all prescription medications at this location Monday through Friday from 8:00 am until 5:00 pm.
The closest hospital to Woodstock with a 24-hour emergency room for drug or alcohol-related emergencies is Northside Hospital Cherokee located at 450 Northside Cherokee Boulevard, Canton, GA 30115.
What Rehab Centers are Near Woodstock, GA?
A common issue for people struggling with an addiction is to try recovery on their own. Many people find that this is unsuccessful, particularly because there's such a high likelihood of a relapse. People who try to handle their addiction by themselves and relapse often give up on recovery, thinking that it is hopeless. What they often don't realize is that professional help can make a big difference. What does professional addiction recovery entail? The answer to that depends on the treatment facility you attend.
Not sure where to start? Give our experts a call at 770-299-1677 anytime, day or night, and get help today!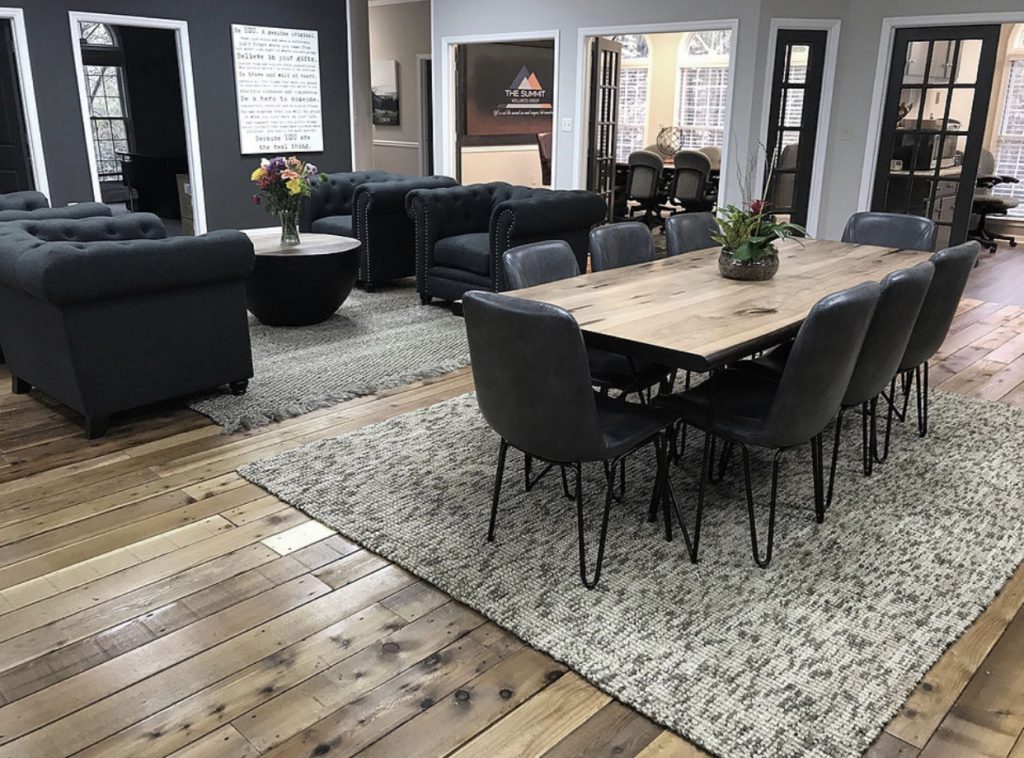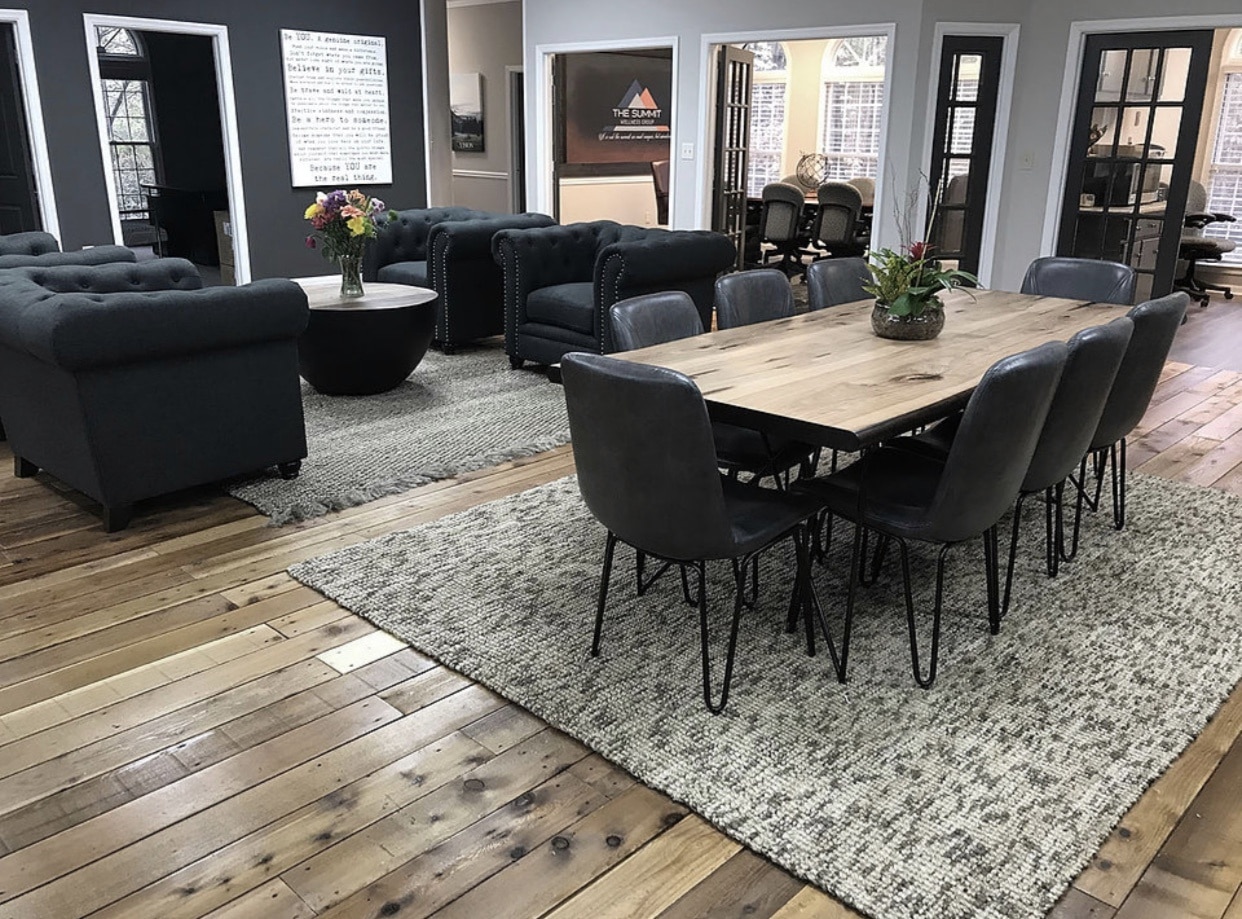 Important Considerations For Finding Treatment
While most Woodstock drug and alcohol rehab facilities share some characteristics, they may also differ in some important ways. Knowing what to look for in a rehab center will enable you to select a facility that will give you the best chances for a sustained recovery. Some key points to ask about include:
Check out the facility's qualifications. Just as you would do in evaluating any business, you should check to see that the facility is properly licensed, insured, and accredited. This will help you ensure the facility follows state and federal regulations in caring for patients. Optional accreditations can also show that a rehab center goes above and beyond the minimum requirements to give their clients the best chance of achieving long-term recovery.
It's also important to find out if the individual clinicians are licensed. This may not always be the case and you want to ensure you're placing your trust in the hands of trained, licensed professionals. This goes for all clinicians with whom you'll work throughout the treatment process.
Find out what other people have to say too. Check out some Google reviews and see what other people thought about their experiences at a particular rehab center.
Canton Addiction & Alcoholism Support
Aside from professional rehab and treatment programs, there are other things that can help someone in their recovery. Getting involved in local recovery communities and finding a good therapist can be really beneficial for someone's chances of recovery as well.
Fun While in Early Recovery
It's critical to start finding new ways to have fun in sobriety. Woodstock has a wide range of options, including the following highlights:
Olde Rope Mill Park – 690 Olde Rope Mill Park Road, Woodstock, GA 30188
A large, natural park in Cherokee County that features picnic areas, a 14-mile mountain bike trail, a 5 mile paved walking trail, a rock climbing pavilion, and a river for fishing or canoeing.
Elm Street  Cultural Arts Village – 8534 Main Street, Woodstock, GA 30188
A theatrical and visual arts center right in the heart of downtown Woodstock which offers plays, comedic improvisation shows, acting classes for children, and musical performances featuring styles of music from all over the world.
Dixie Speedway – 150 Dixie Drive, Woodstock, GA 30189
Monster trucks, demolition derby, motorcycle, and ATV racing. Any red-blooded American's dream come true. You might want to bring earplugs though.
Stars and Strikes Family Entertainment – 10010 Highway 92, Woodstock, GA 30188
Huge indoor space with a family-friendly arcade area, plenty of bowling lanes, bumper cars, and laser tag.
Hot Wheels Skate Center – 228 Farm Ridge Drive NE, Woodstock, GA 30188
A family-friendly skating rink with rollerblades and skates available for rent. Skating lessons are also offered here every Thursday. Also includes a game area and arcade room.
Check out the City of Woodstock Website or the Woodstock City Guide for more fun ideas.