Dr. Thomas Bradford Johns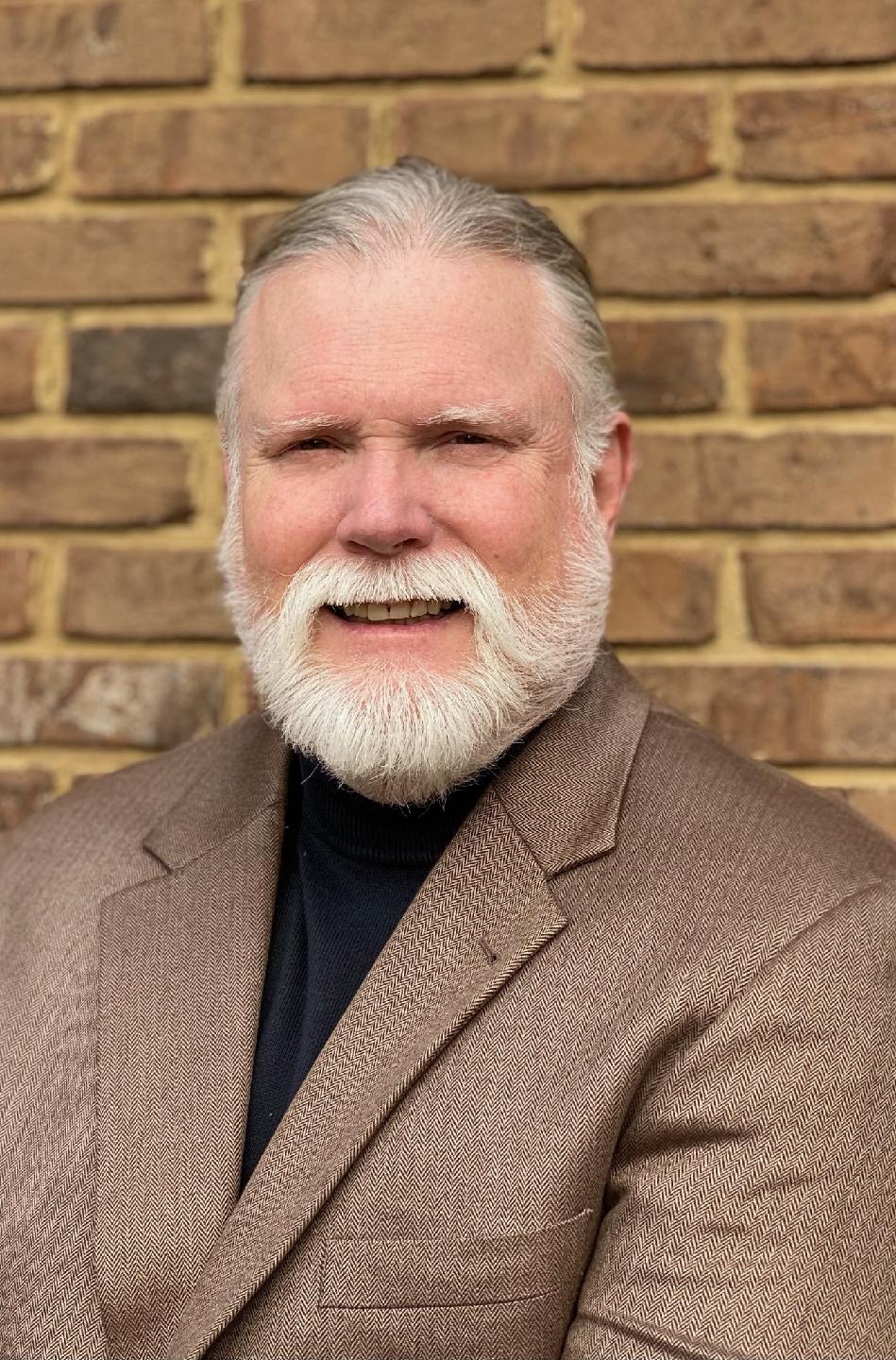 Dr. Thomas Bradford Johns
MD Medical Director
770-299-1677

drjohns@thesummitwellnessgroup.com
Personal Biography
Dr Brad Johns, M.D. is a leader within the Georgia Psychiatric community with over 25 years of experience treating psychiatric illness with all modalities – including the use of counseling and psychotherapy, group psychotherapy, and psychopharmacology. Dr. Johns has an extensive history of treating substance abuse, schizophrenia, bipolar disorder, depression, anxiety disorder, PTSD, panic disorder, and personality disorders. He practices general adult psychiatry specializing in psychotherapy and psychopharmacology.
EDUCATION / MEMBERSHIPS
Dr. Johns received his psychiatry training at Emory University where he continues to serve as Adjunct Assistant Clinical Professor of Psychiatry. He is a certified Diplomate of the American Board of Psychiatry & Neurology, a Fellow of the American Psychiatric Association, and a Member of both the American College of Psychiatrists and the Georgia Psychiatric Physicians Association.
Back to Staff