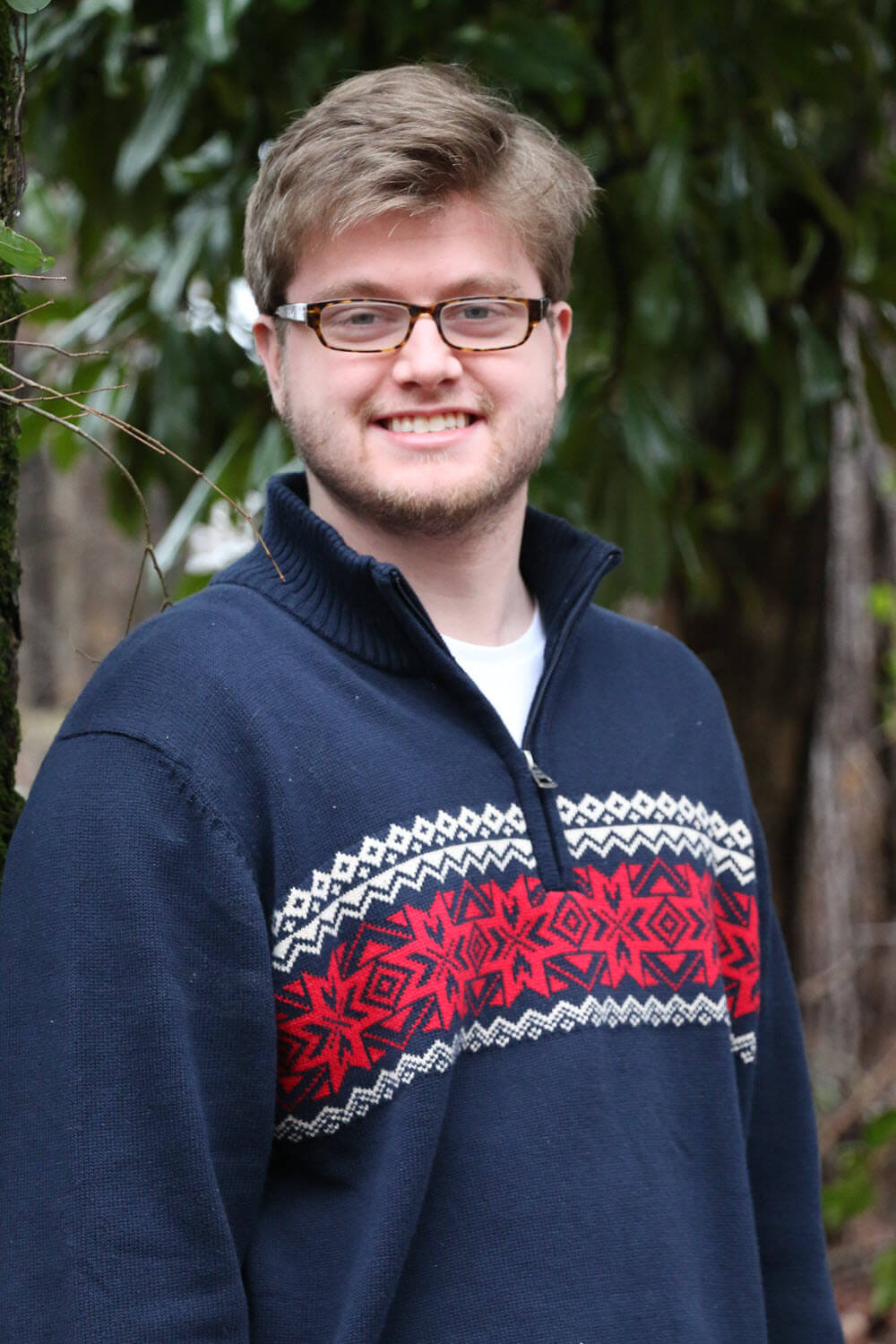 Jack Agatston
Behavioral Health Tech
770-299-1677

jack@thesummitwellnessgroup.com
Personal Biography
As a Behavioral Health Technician at The Summit Wellness Group I help oversee the day to day client operations, assist in checking the clients in for the day and run early recovery skills groups.
I am able to relate to the clients at The Summit Wellness Group because of my own struggles with sobriety. I have been in and out of treatment since I was 16 and it wasn't until I came here as a client that I was able to find success. The Summit Wellness Group gave me the tools and support I needed to succeed, and now that I have found sobriety and happiness I'm looking to pass the gift I've been given onto others.
In my free time I like to relax, play guitar, and play video games with my friends and my brother. One of the things sobriety has given me is an opportunity to reconnect with the people who I distanced myself from throughout my addiction. I'm grateful for all of the great people in my corner.
Back to Staff