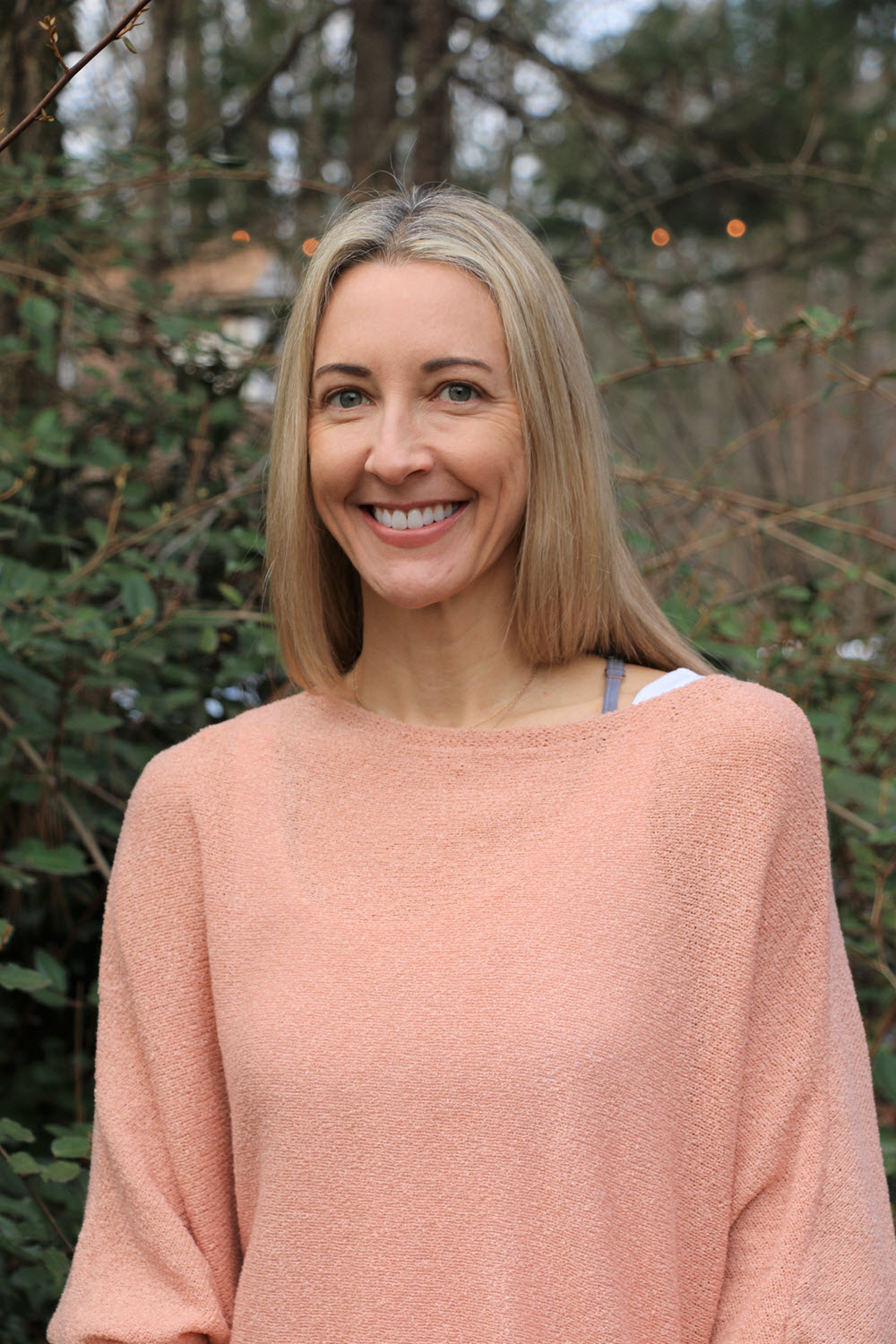 Jenny Miller
RYT 200 Yoga Teacher
770-299-1677

jenny@thesummitwellnessgroup.com
Personal Biography
Jenny received her bachelor's degree in Mass Communications, minoring in Psychology. Seven years ago, her decision to go back to school for nursing resulted in a passion for holistic living and Jenny made the decision to obtain her Integrative Nutrition Health Coaching certification. Soon after, she received her 200 HR RYT and is slowly working on her 500 HR certification.
For Jenny, yoga became the tool in her toolbox she never knew she needed. Stress is a normal part of our lives. Through mindful movement, awareness of breath, and the incorporation of meditation, she believes that yoga can teach us to navigate these stresses resulting in a profound shift to how we approach this inevitable part of life.
The physical practice of yoga, along with learning to control the breath, work in conjunction with one another to detoxify the body and calm the mind. Jenny also believes yoga is an important component in learning to redirect our minds. This can bring us back into contact with our physical and mental selves. When used in conjunction with other therapy practices, yoga can be a wonderful adjunct that clients can always turn to in order to help bring clarity and peace of
mind.
In her spare time, Jenny can be found hiking and exploring the great outdoors with her family, volunteering in her community, reading the latest "self-help" books, and making new items to sell in her Etsy store.
Back to Staff