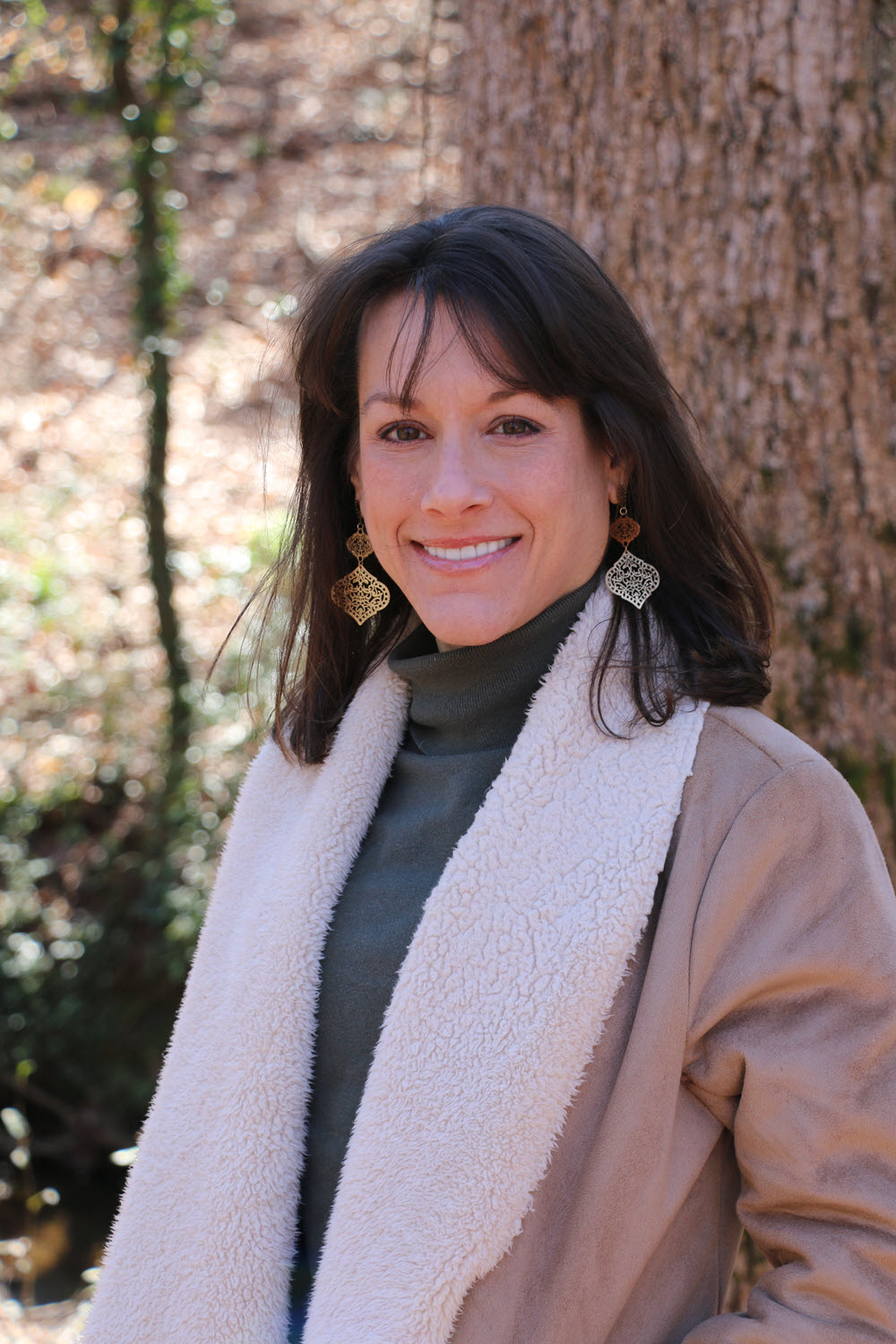 Katherine Knott
MS, LPC, NCC Clinical Therapist
770-299-1677

kate@thesummitwellnessgroup.com
Personal Biography
Katherine W. Knott "Kate", a native Atlantan, received her Bachelor's Degree in Psychology from Oglethorpe University. She is a Masters Level Associate Professional Counselor and is Nationally Certified. She graduated with honors from Mercer University in 2017. Kate is a member of the American Counselors Association, Licensed Professional Counselors Association of Georgia, The Chi Sigma Chi Counseling and Professional Honors Society and Chi Sigma Iota Counseling and Professional Honor Society, Mu Upsilon Alpha Chapter.
As a Clinical Therapist, Kate provides our clients both group and individual therapy. Having experienced the effects that addiction can have upon not only the individual but the family structure, Kate is both empathetic as well as passionate about offering hope to those touched by addiction. She recognizes that addiction and trauma often go hand in hand. For this reason, she finds that much of her work addresses long held beliefs about the self that were created as a result of emotional trauma. With each of her clients, she seeks to broaden their understanding of themselves and provide assistance in empowering them to find hope and resilience. Kate has additional certification and training in Brainspotting, CBT, and EFT. She recognizes that each client is unique in their experience and respects where they are in their journey, utilizing different modalities of therapy when necessary.
In addition to her work at The Summit Wellness Group, Kate has worked as a therapist at an inpatient stabilization hospital as well as in their outpatient programming. She also currently provides individual and couple's counseling at a private practice.
When she isn't assisting her clients, Kate enjoys down time with her elderly miniature dachshund, Stu, working out, being outside and time with family and friends. She is close with her parents who live in Pinehurst, NC, as well as her older brother of Decatur, GA.
Back to Staff