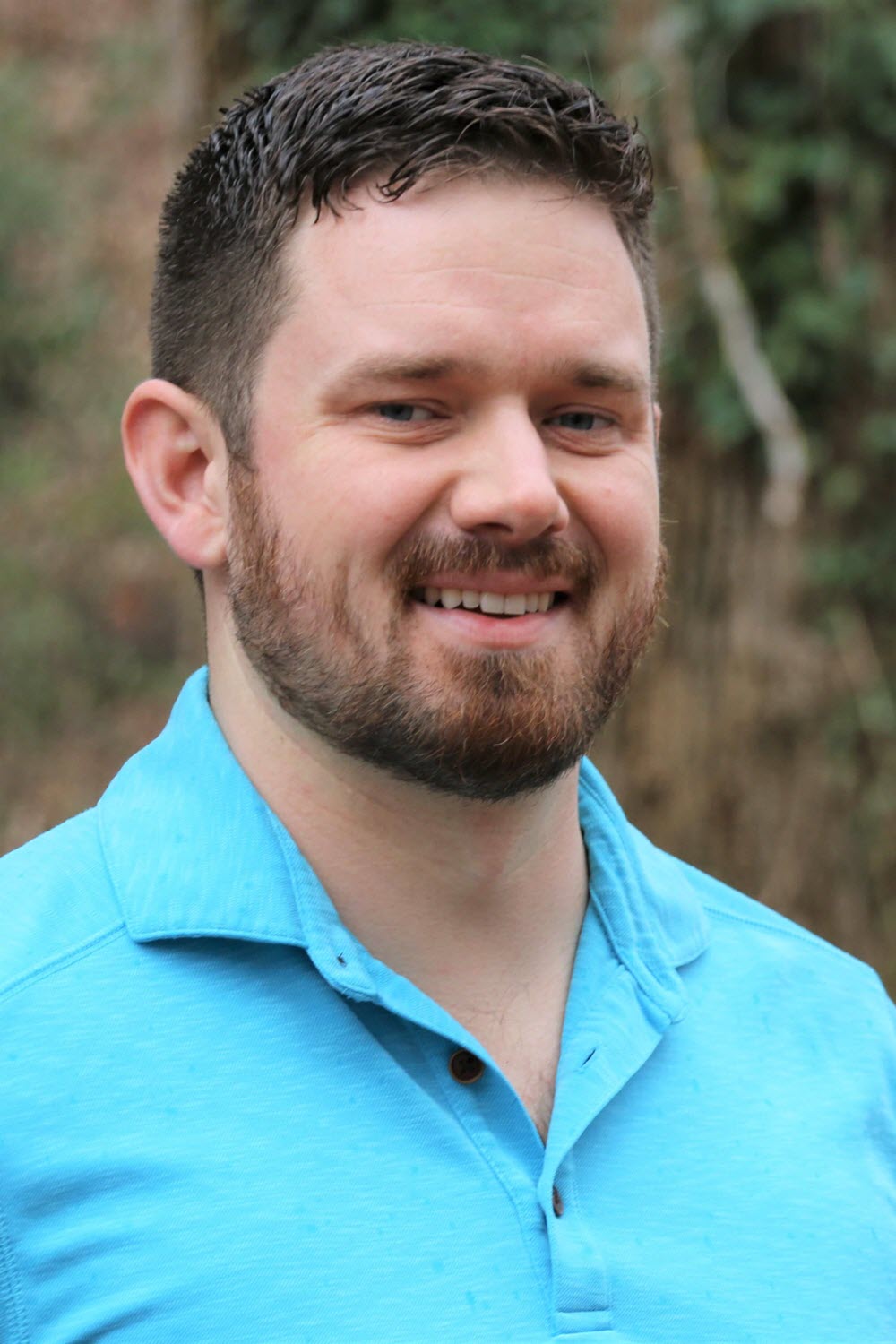 Mike Cannon
RYT 200 Yoga Teacher
770-299-1677
Personal Biography
For many years, Mike was following a path into medicine, but found himself taking many detours through his own struggle with addiction.
Aside from the support of family, friends and 12 step fellowships, the one thing that was always there for Mike along his journey was Yoga. He immediately latched onto the mental/emotional/spiritual aspects of the practice, and uses this mindfulness daily to calm the racing thoughts and to find balance in his life.
Mike is Certified at the RYT-200 level, and welcomes clients of The Summit Wellness Group from all backgrounds to get in touch with their bodies and their breath, even if they never touch their toes!

Mike is active in the recovery community, facilitating support groups at another nearby facility. In his free time you can find him walking his dog anywhere the trail may lead, in the kitchen cramming produce into his juicer, and doing his best to balance life, love, and the pursuit of happiness.
Back to Staff