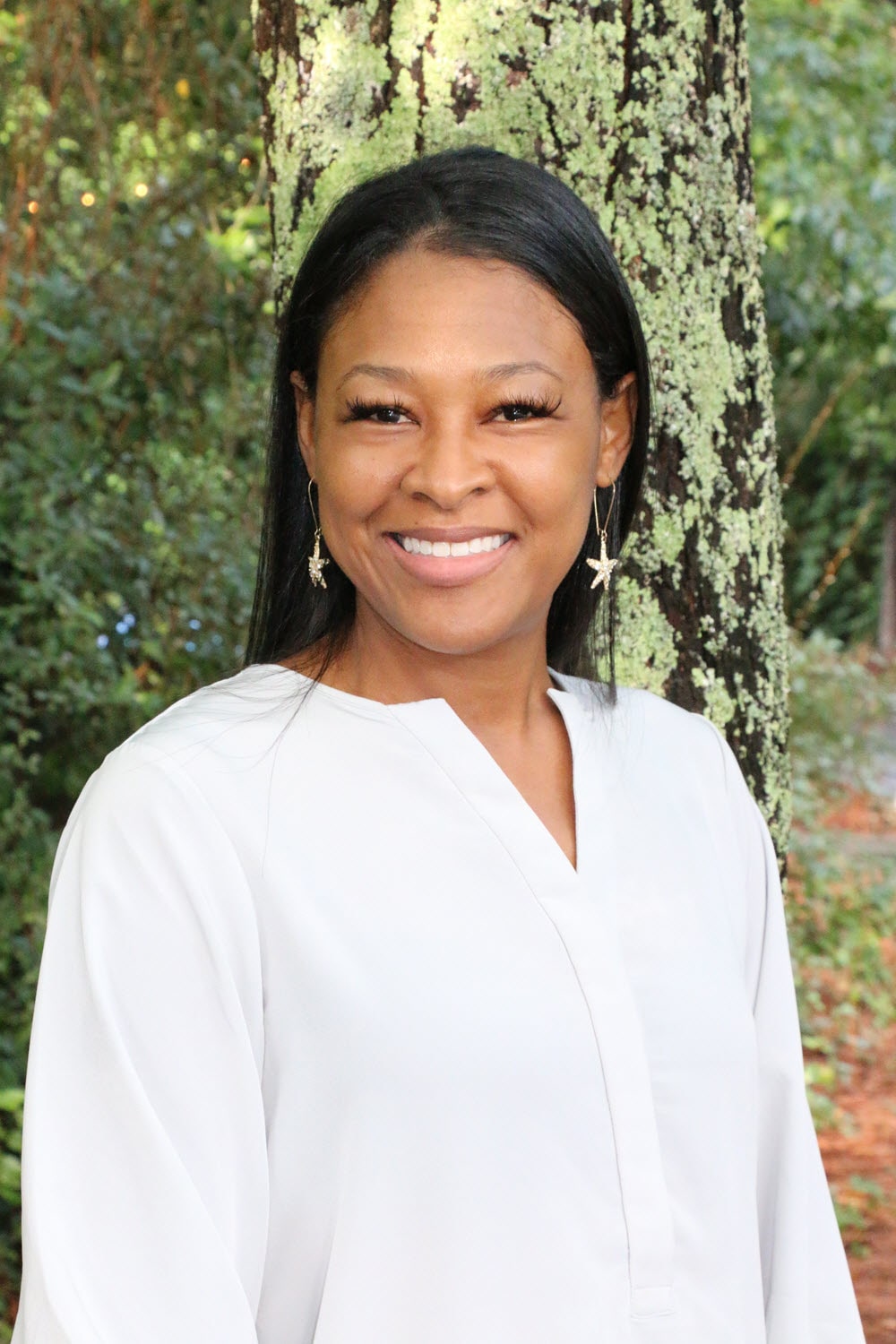 Tameka Ellis
Masters Degree Lead Clinical Therapist
770-299-1677

tameka@thesummitwellnessgroup.com
Personal Biography
Tameka has spent over ten years in the behavioral health and substance abuse field helping individuals and families gain support, resources and treatment.
In addition to her clinical and counseling background, Tameka has strong expertise related to addictive and co-occurring disorders, didactic trainings, academia, Employee Assistance Programs (EAPs), human resource consulting, business and organizational development.
Tameka is passionate when it comes to helping families and individuals struggling with addiction.
Back to Staff