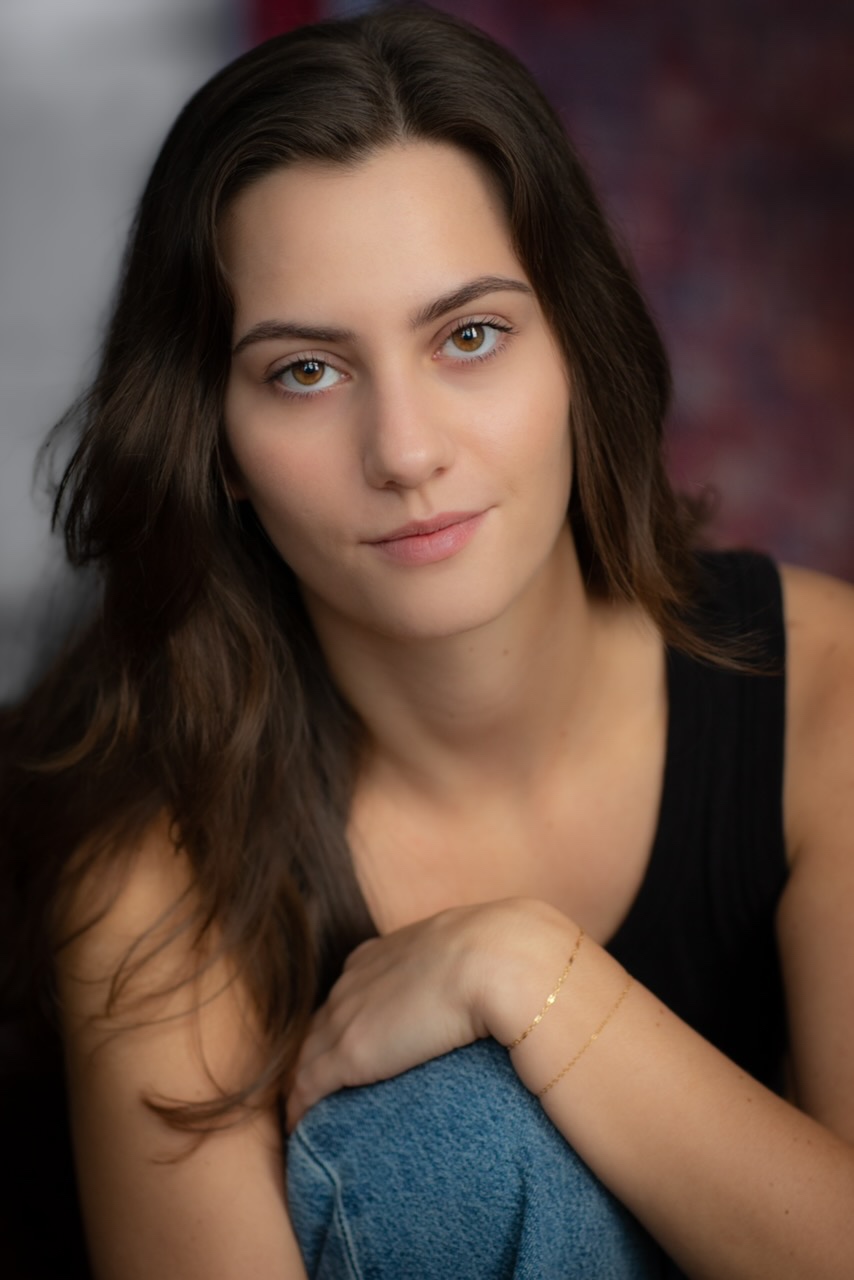 Sydney Scoggins
RYT 200 Admissions Coordinator
770-299-1677

sydney@thesummitwellnessgroup.com
Personal Biography
Sydney Scoggins serves as an Admissions Coordinator at The Summit Wellness Group. She has a background in Communication and Business and loves to connect with others human-to-human. She is a big advocate for mental health care and embraces everyone – as they are.
She has a heart for those in recovery from drug and alcohol abuse and realizes the willpower and strength it takes to live a healthier, happier lifestyle.
Sydney is enthusiastic about making an impact at The Summit Wellness Group but finds yoga, traveling, and spending time with loved ones important in her free time.
She is a native of Bentonville, Arkansas, and a graduate of the University of Mississippi, where she earned a bachelor of science in integrated marketing communications with a minor in business administration.
Back to Staff