2022 Guide To Finding the Best Georgia Drug Rehab
Finding the best Georgia drug rehab to support you or your loved one can be a very daunting task. This actionable guide includes 3 steps for selecting the right rehab for your particular needs.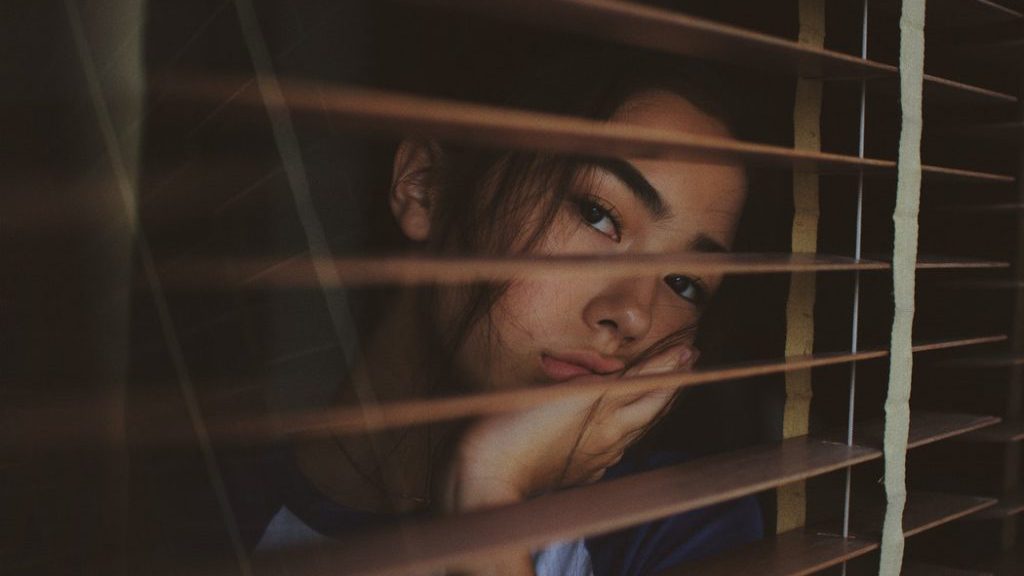 STEP #1
Research These Things
There are several key indicators that a drug rehab is capable of providing the level of care someone needs. Making sure a provider is properly licensed and that their staff is professionally trained and certified should always be the first step in screening potential providers.
ACCREDITATIONS
While a Georgia Department of Public Health license is required for a program to substance abuse, there are several indicators to be aware of that show which ones above and beyond for their clients. These could include accreditations or certifications from non-government accrediting bodies. There are several well-renowned accreditation bodies that operate in the US and internationally. Some of these include:
Both The Joint Commission and CARF are older and well-established non-profit accreditation and certification organizations. NAATP is newer, only being founded as a non-profit in early 2020. All three of these organizations accredit and certify brick and mortar treatment center locations, ensuring that they provide a high level of care to their clients. LegitScript is somewhat different, as they are an actual business and not a non-profit. They make sure that the services offered on a provider's website match what that provider is licensed to provide and that their website is not misleading to potential clients. Holding a certification from any one of these organizations is a good sign, and certification from several of these organizations is even better.
STAFF CREDENTIALS
Even though a facility might be licensed, this does not necessarily mean that every clinician and employee hold the proper credentials. It is recommended to ask for credentials when considering a center to ensure that you or your loved one is in safe hands. If any resistance is met when asking about credentials, this could be a sign that something is amiss. Ask questions and be persistent.
REVIEWS
Another very helpful way to get a better picture of a rehab center is to see what other people thought of their time there. Reviews can be extremely helpful toward getting an overall feel for the compassion and quality of care provided at a given rehab center. Recovery from addiction often requires more than just credentials and accreditations; it requires trained professionals who also care. Finding a group of people who care about their clients and believe in what they do can go a very long way towards supporting someone in their recovery, and helping them to overcome their addiction.
RED FLAGS
Unfortunately, there are immoral entities within the rehabilitation landscape. It isn't unheard of for a "rehab" to operate in the gray area between sober living, which requires no licenses or certifications, and an actual legit treatment provider. There have been documented cases of this happening in Georgia, and placing trust in an unlicensed and morally questionable center can have dire consequences.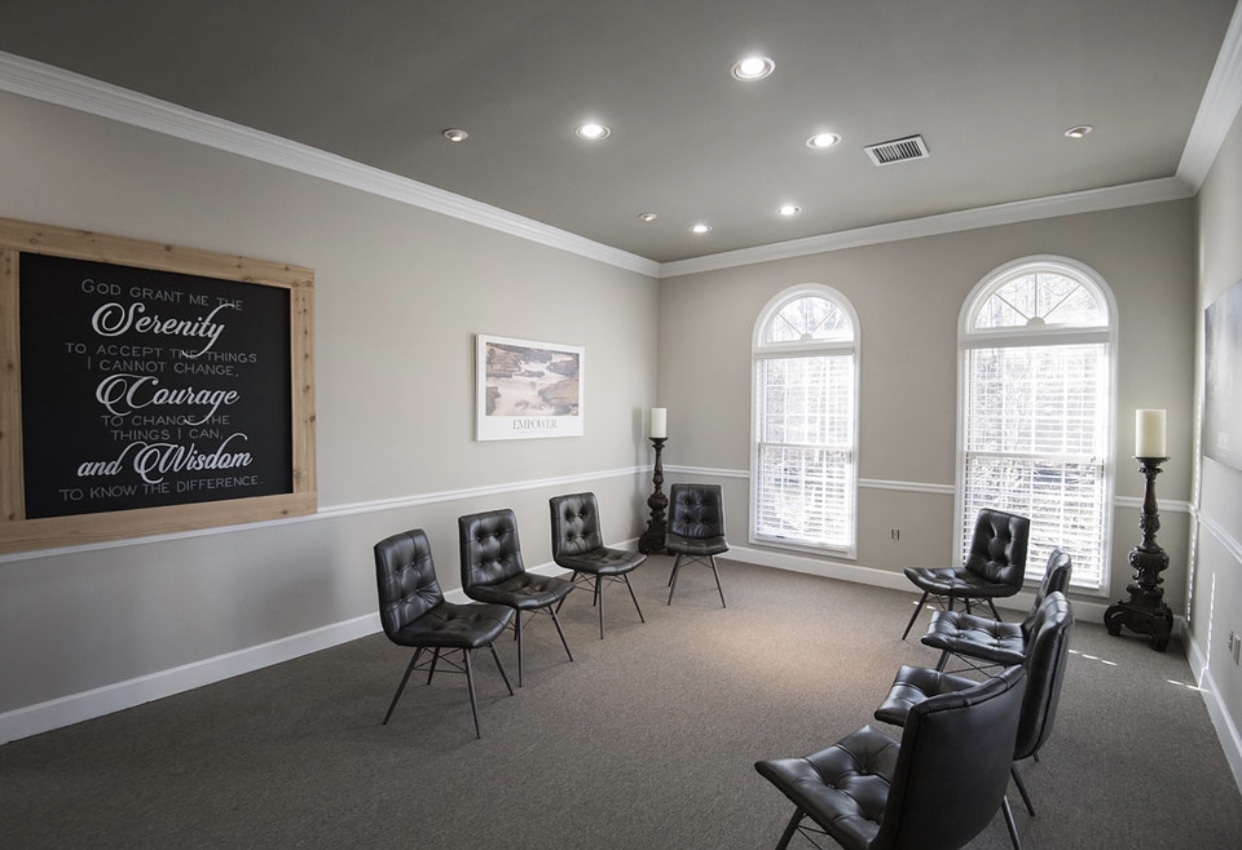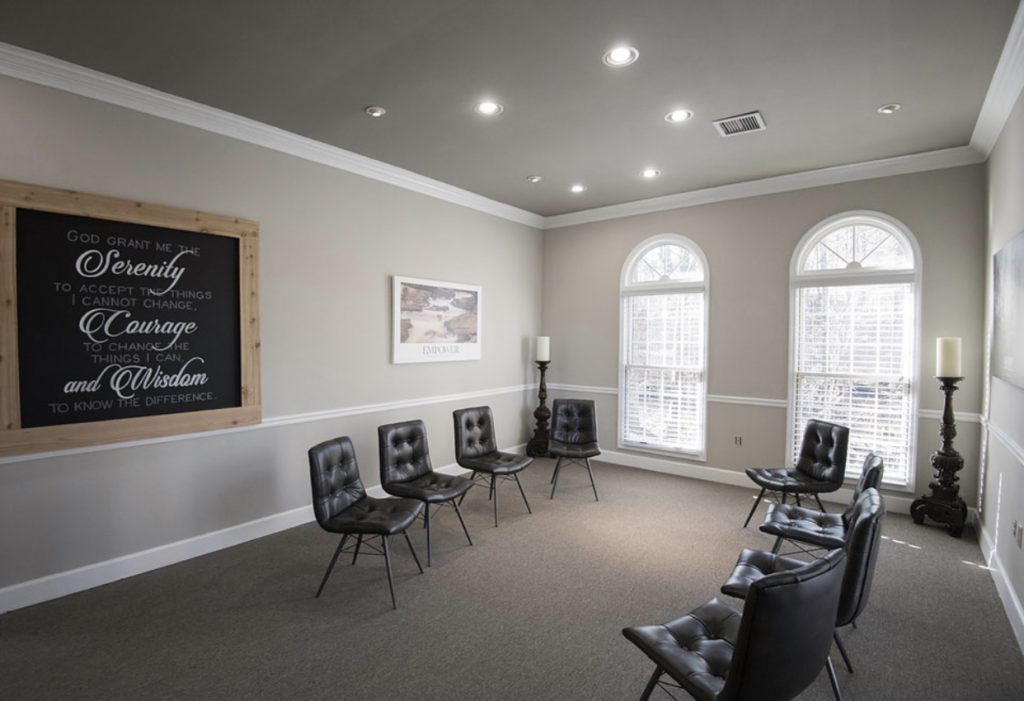 STEP #2
Ask These Questions
Once you've determined that a drug rehab has all of the appropriate licenses, has sufficiently credentialed staff, and has good reviews, it's time to ask them some of the following questions:
STEP #3
Determine The Level of Care You Need
While all programs have the same goal, the path that they take to get there can vary. The best Georgia drug rehabs offer one or more of these levels of care: detox, inpatient, outpatient (IOP / PHP), and sober living. Typically more than one of these treatment types will be necessary to maximize the chances of recovering from addiction.
In 2015, over 25,000 people sought help in the state of Georgia. This represents a massive 55.8% increase since 2005. Of the clients treated for substance abuse, 43.3% had co-occurring disorders. More than 50% of the people who sought help cited alcohol as their primary substance of abuse.
Medically Supervised Detox
Medically monitored detox centers are vital for individuals who struggle with a physical addiction to drugs or alcohol. Severe addiction has the potential to lead to serious health complications – and even death.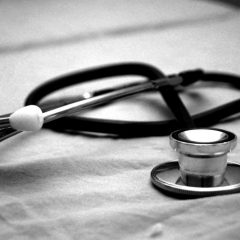 There are 2 primary types of facilities: sub-acute and acute.  Sub-acute centers are for those with non-life-threatening symptoms, while acute centers are designed for those experiencing serious and potentially deadly symptoms, such as seizures, hallucinations, and dehydration.
Inpatient drug rehab centers provide treatment services within a structured environment where you live, away from the rest of the world. These programs last 30 days, though they may run as long as 90+ days depending on the individual client's needs.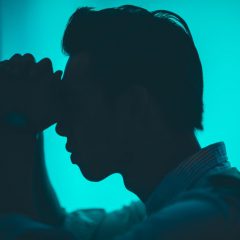 Inpatient is often necessary for those who have a significant addiction to drugs that is more long-term in nature or where there is not a safe, stable, and sober living environment. Individuals with a dual diagnosis mental health condition may also require inpatient treatment.
Outpatient is a more flexible form of rehab that breaks down into two primary levels of care. The first is PHP (Partial Hospitalization Program) which usually lasts around 30 hours per week and is the most immersive type of outpatient rehab. The other option is IOP (Intensive Outpatient Program) which usually lasts are 10 hours a week and can accommodate almost anyone's schedule.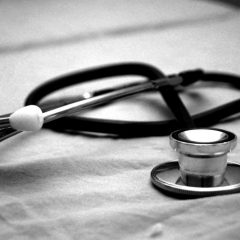 This type of drug rehab is more flexible as it allows you to live at home and continue to work, take care of your family, and any other needs you might have. However for it to be successful the client has to have a high degree of accountability and be solid enough in their recoveries.
Sober living homes are a key component in transitioning to outpatient. They offer safe, structured environments that offer the support many recovering addicts desperately need in early sobriety.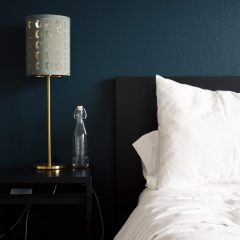 While not treatment in and of itself, sober livings are often the perfect complement to IOP or PHP levels of care. It is recommended for clients who don't have sober, safe living environments and for those who need an extra degree of accountability during early sobriety.
There is no right choice, and everyone will have their own unique needs and circumstances that may dictate one method is preferable over another. Talk to a potential treatment center and review the costs, time commitment, and set of needs to find out which mode may be best.
When someone is seeking a rehab center, there are usually going through a rough time. Below are some helpful resources for a variety of issues:
You Aren't Alone
We're Here To Help
We'd love the opportunity to help you during this overwhelming and difficult process. The Summit Wellness Group is Georgia-based and all of your calls will be directed to one of our local staff members. Our sincere passion is helping people overcome addiction to live full, meaningful and healthy lives.
Call us 24/7 at 770-299-1677. If we aren't the right fit for your substance abuse treatment needs then we'll utilize our expertise to assist you in finding the center that is best equipped to help you. Alternatively, you can fill out the contact form: