Amphetamine Addiction Treatment
Amphetamine addiction is much more common than many people may think. Because these drugs are so often used across all age groups, it can be difficult to tell when that use crosses the line into abuse and addiction. Treatment and recovery from amphetamines can be a difficult process.
At The Summit Wellness Group, we use an integrated treatment approach with every available tool to help our clients out of the depths of addiction and into a new life free from amphetamines
.
In this article
Amphetamine Addiction Treatment
Our Approach to Amphetamine Addiction
If used as intended through a prescription, amphetamines are relatively harmless. It's only because they have become so accessible that people tend to abuse them. Many don't think they can become addicted, but these stimulants can lead to increased dependence and tolerance as they alter the chemical structure of the brain. Because they are so addictive when abused, it can be hard to stop. Uncomfortable withdrawal symptoms can cause a person to relapse before they are even able to reach out for help.
Our integrated approach to treatment provides clients with relief and support during the development of new, healthy habits and coping skills. At The Summit Wellness Group, we leverage the most effective therapies and treatment methods through a combination of medication, psychiatric care, clinical therapy, and holistic techniques. While effective on their own, these treatment methods can be powerful together. Our staff of highly trained nurses, psychiatrists, clinical therapists, and holistic therapy practitioners work together to provide a healing environment for those recovering from amphetamine addiction.
While the treatment programs at The Summit Wellness Group are all tailored to the individual needs of our clients, the three main steps include:
Step #1 – Safe Detox and Withdrawal Medication Management
Though amphetamine withdrawal does not produce any direct, physical symptoms, it can still be a psychologically difficult experience. Some people may require medical help. We partner with the best detox centers in the region to make sure you undergo that process in a safe and comfortable setting. Once detox is complete, we can begin proper treatment and recovery at one of our locations.
Withdrawal symptoms from amphetamines can be psychologically distressing. There are no current medications that are FDA-approved for treating amphetamine withdrawal. That being said, there are medications that can help relieve some of the psychological discomforts. These medications will be used to treat individual symptoms as they arise:
Non-Benzodiazepine Anti-Anxiety Medications
Step #2 – Individualized Therapy Plans
Medications may only provide minimal relief from the symptoms of amphetamine withdrawal. Therapy and adherence to treatment are some of the most reliable routes to recovery. With this in mind, The Summit Wellness Group provides an assortment of integrative therapies that can help someone find relief and begin building a new life free from amphetamines. Some of the therapies we offer are:
Cognitive Behavioral Therapy

Motivational Interviewing
We also strive to address co-occurring mental health issues that are often found alongside addiction. We do this through our different therapies as well as psychiatric treatment. This is critical in the treatment of amphetamine addiction because if we address one condition without the others, the rate of relapse increases.
The commitment we make to our clients does not end at the completion of their treatment program. Our aftercare program lasts as long as is necessary to make sure that our clients have the support and care they need to continue building a solid foundation in recovery. We also have many close ties to recovery fellowships in the Atlanta area and can leverage these ties to help connect our clients with a fellowship of their choice. This could mean helping them find a sponsor or a good meeting near their home. The road to recovery can be long, but we are determined to walk this path alongside our clients, doing all that we can to encourage, support, and guide them along the way.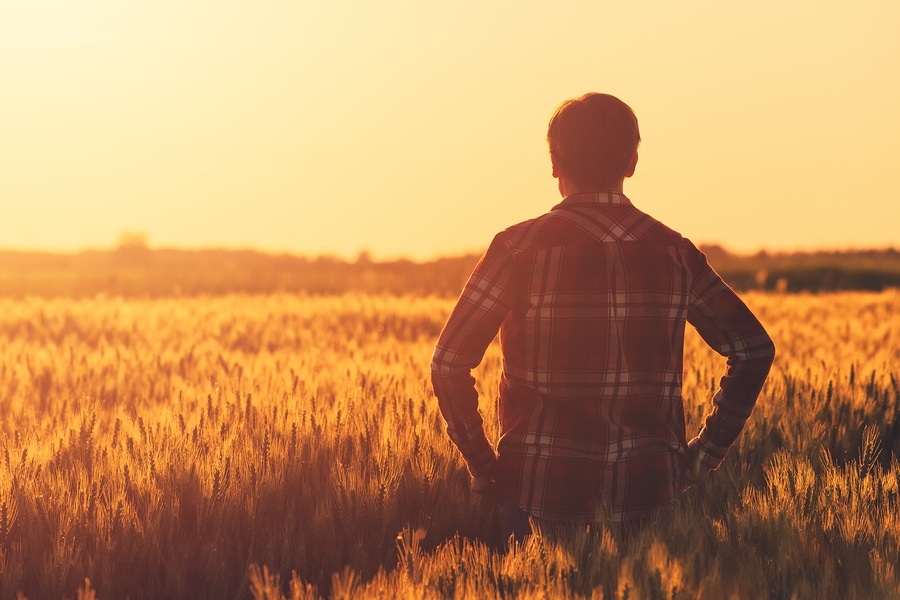 Why Choose Us For Amphetamine Addiction Treatment?
There is a large number of amphetamine rehab programs all over America. Why should someone choose the program at The Summit Wellness Group?
We currently have two locations in Georgia, both of which were designed with your recovery journey in mind. We want you to feel welcome and relaxed as soon as you step through the front door. Combining touches of home with modern design, each detail was handpicked to enhance a peaceful and positive recovery process.
Here at The Summit Wellness Group, our team of professionals and people in recovery understand what you feel when you come to us. We want to do everything in our power to make sure that you leave our facilities having received the utmost care. We work with you each day to ensure that your needs are being met. We pride ourselves on our commitment to your individual recovery. When you come to see us, you won't ever be "just" a client. You will be welcomed with open arms into a family that continues to provide support even after the end of your program because your recovery is important to us.
We take recovery seriously, and our alumni testimonials and reviews prove that. Not only do we work to always improve our treatment plans and practices based on feedback, but we value the voices of the people who walk through our doors and expect us to help them.
FAQ Amphetamine Addiction Treatment
When Is It Time To Seek Help For A Loved One?

Amphetamines are

highly

addictive when abused, especially in teenagers and college students. Abuse could lead to more aggressive drug use in the future.

Knowing the signs of amphetamine addiction is critical in helping your loved one reach recovery sooner

.

If you've noticed an increase in talkativeness or energy, insomnia, or loss of appetite, it could be cause for concern

. Speaking to your loved one about seeking help may be necessary.

Reasons To Seek Treatment ASAP

Because amphetamine addiction can cause long-term side effects that may hinder normal life, it is important to seek treatment as soon as possible

.

If amphetamine use, prescribed or not, has caused any sort of interference with day-to-day life, now is the time to ask for help and meet with our team of recovery specialists

.
You Aren't Alone
We're Here To Help
We'd love the opportunity to help you during this overwhelming and difficult process. Our sincere passion is helping people recover so that they can live full, meaningful, and healthy lives.
Call us 24/7 at 770-299-1677 or fill out our contact form and a member of our admissions team will contact you shortly.