Recovery from drug and alcohol addiction can be difficult, and the more tools someone has available to help, the better their chances will be. There is also a high occurrence of mental health issues present in those who struggle with addiction, and these issues need to be addressed as well if someone wants to have a solid recovery.
The Summit Wellness Group has compiled the following resource guides for both addiction recovery and co-occurring mental health issues to provide connection, tools, and support services for those who are looking for help.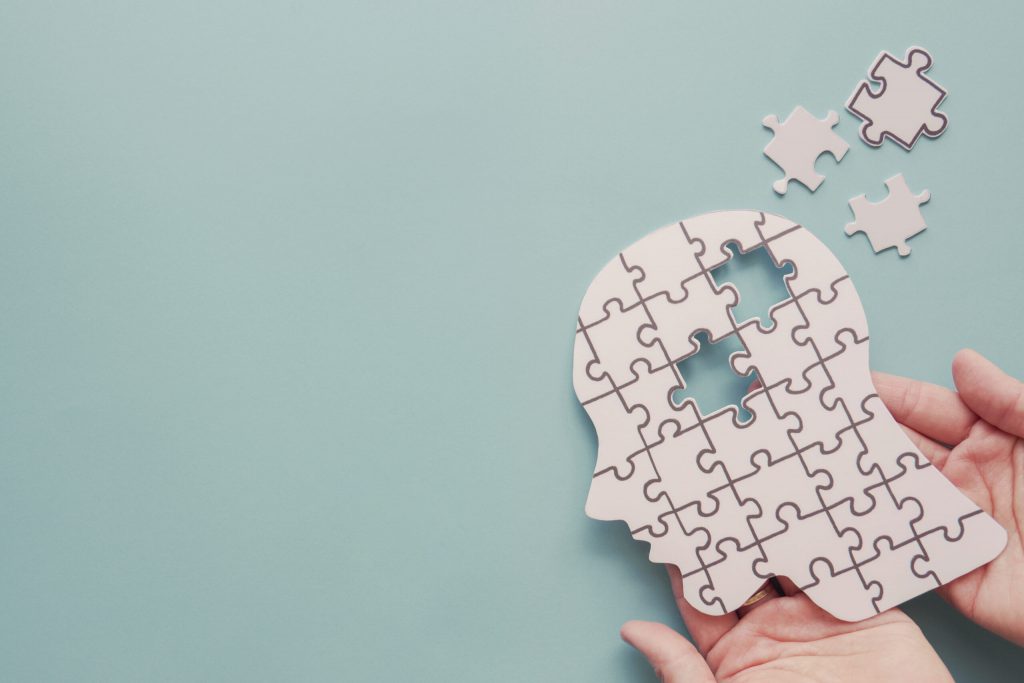 Mental health issues and addiction often tend to go hand-in-hand, with mental health issues being much more common in those who struggle with addiction than in the general population.
This includes suicidal ideation, suicide attempts, or suicide mortality, and having tools or help at hand and easy to reach can be the deciding factor in whether or not someone acts on these thoughts and is successful in their attempt. Because of this, we have gathered resources that may be especially helpful in a post-COVID and socially-distanced world.
More Info: Suicide Prevention Resources Guide
Overdose Prevention
Drug overdoses are unfortunately claiming more and more lives in recent years. This is due to many factors, but being informed about overdoses, aware of the risks, and knowledgeable about how to respond in overdose situations may help to reduce the mortality rate of drug overdoses. In particular, due to the heavy workload that emergency health services are currently under due to COVID-19, having a plan of action in the event of an overdose may very well save someone's life.
– Read More: Overdose Prevention Resource Guide
Finding a Drug Rehab Center
Georgia has a vibrant and thriving recovery community, but this may not be obvious when someone is first getting sober. When seeking a treatment center, there may be several important things to look for or consider when making your choice. We have a helpful guide that is specific to Georgia and has city-specific rehab guides that cover areas all across Metro Atlanta:
– Read More: Finding a Drug & Alcohol Rehab in Georgia
Addiction Recovery Support in Georgia
Once someone finishes treatment, it is highly recommended to make connections with local recovery fellowships and organizations. Georgia has over 30 different Recovery Community Organizations, hundreds of recovery meeting places, and a variety of resources for co-occurring issues such as suicide prevention, domestic violence support, and legal aid. Take a look at our Georgia Recovery Community page for detailed guides on these issues and more:
– Read More: Georgia Recovery & Community Support Resources