Recovery can be difficult, and the more tools someone has available to help, the better their chances will be. The Summit Wellness Group has compiled the following resource guides to provide connection, tools, and support services for those who are looking for help.
If you or a loved one is in need of treatment, find out more about our drug rehab center in Atlanta.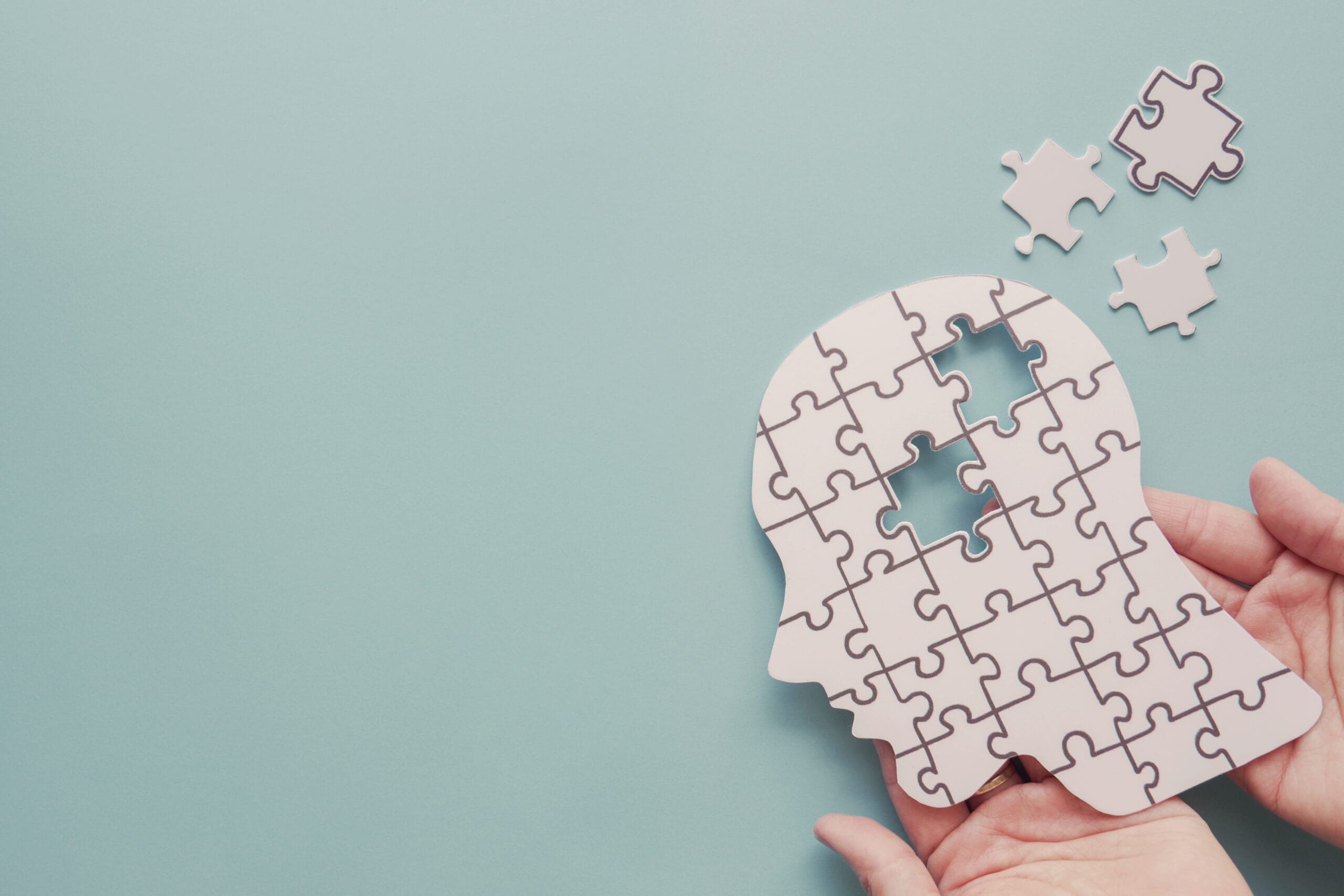 Mental health issues and addiction often tend to go hand-in-hand, with mental health issues being much more common in those who struggle with addiction than in the general population.
This includes suicidal ideation, suicide attempts, or suicide mortality, and having tools or help at hand and easy to reach can be the deciding factor in whether or not someone acts on these thoughts and is successful in their attempt. We've assembled a long list of free support resources.
You Aren't Alone
We're Here To Help
We'd love the opportunity to help you during this overwhelming and difficult process. The Summit Wellness Group is located in Georgia and all of your calls will be directed to one of our local staff members. Our sincere passion is helping people recover so that they can live full, meaningful and healthy lives.
Call us 24/7 at 770-299-1677. If we aren't the right fit for you then we'll utilize our expertise and connections within the treatment industry to assist you in finding the best provider for your specific needs. Alternatively you can fill out our contact form and a member of our staff will contact you shortly.