Relapse Prevention Programs
Relapse is a very real threat for many in recovery. The Summit Wellness Group's relapse prevention program can offer significant support. One-on-one planning, coping skills, and groups help clients steer clear of relapse.
Addiction is a lifelong battle. Many clients will continue to struggle with triggers and relapse, even after years of sobriety. Relapse prevention programs can help lift clients up during challenging times.
What is Relapse Prevention
Relapse prevention equips clients with healthy habits and coping mechanisms to manage cravings. They use a combination of CBT, mind-body relaxation, community outreach, and 12-step groups. Participating in these groups can keep clients on track. It reminds them of their recovery goals when maintaining sobriety becomes difficult.
Treatment only ever lasts so long, especially when a client's addiction spanned several years prior to treatment. These groups give clients an extended form of care and support for maintaining the sobriety they gained while in a shorter-term program. 
These continuing treatment plans provide support for individuals experiencing similar stages of recovery. This is important when the threat of relapse is present and clients are unsure of what to do. When someone is struggling due to stress or triggers, having a support system can be one of the most important factors in determining whether they relapse or not. These groups are vital in keeping clients on track during the hardest of times.
Relapse is a gradual process. This means that clients can identify threats of relapse before they drink or use drugs again.
Relapse can be broken down into three stages: 
Emotional Relapse. Though clients are not actively thinking about using, their behaviors show that they may be headed towards relapse. These include isolation, avoiding meetings, poor eating and sleeping habits, and a decline in self-care. If clients seek help during this stage, there is a high chance of avoiding relapse. They can then continue on their recovery journey.
Mental Relapse. Clients may be struggling with wanting to use but also not wanting to relapse into the addiction they worked so hard to get away from. Mental relapse can include increased cravings, reminiscing about the past and lying. Clients may look for opportunities to relapse and make a plan to do so. It can be difficult, but not impossible, for client's to seek help and avoid relapse during this stage.
Physical Relapse. When a client physically relapses, they have begun to use drugs or alcohol again.
Relapse prevention techniques help clients identify opportunities prior to physical relapse. Once identified, clients can use coping skills and other techniques to escape these situations and seek help. Being able to recognize emotional and mental relapse can help clients avoid physical relapse.
Some of the most common reasons for relapse are:
Stress, Increased Anxiety, or Other Negative Emotions

Conflict with Relationships

Specific People, Places, Sights or Smells

Unrealistic Expectations of Recovery

Unresolved Mental Health Conditions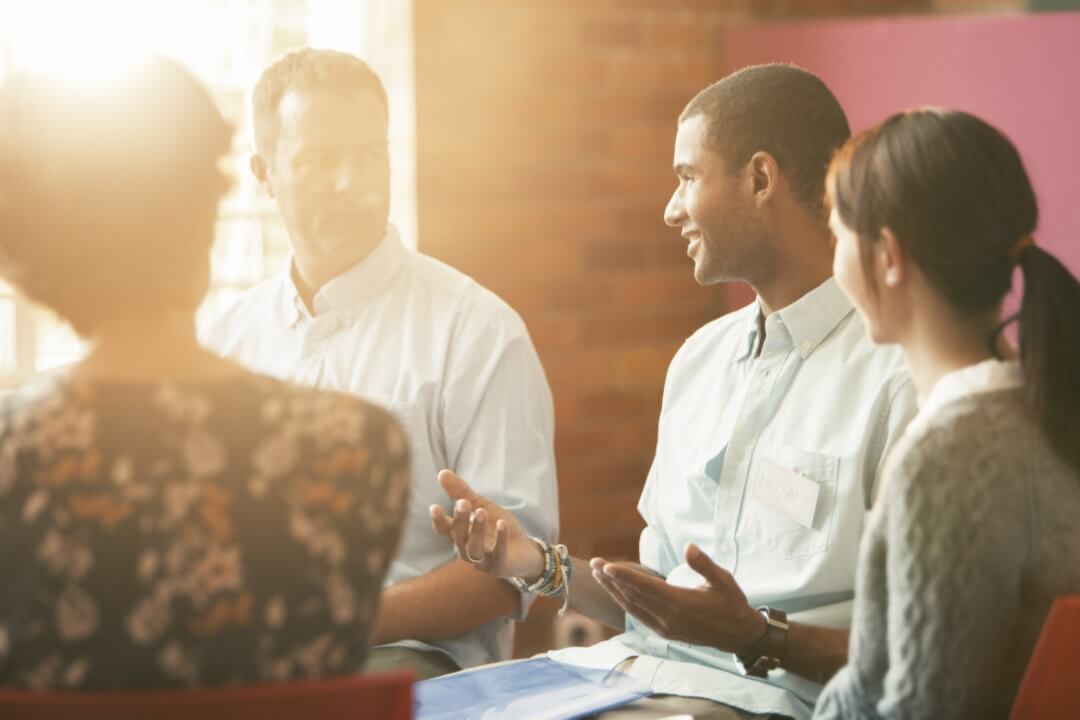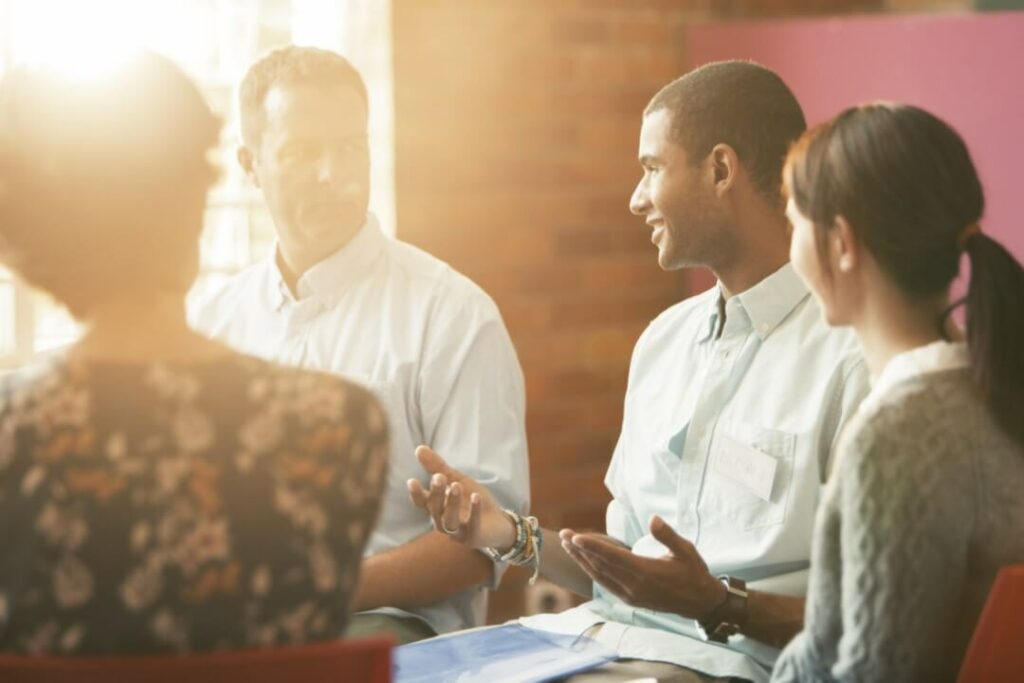 These groups are beneficial to clients, especially when utilized well after their program has ended. The following benefits work together to give the best possible chance of continued success.
Oftentimes, clients who are struggling with addiction feel isolated and alone. This can actually feed their addiction and cause a relapse. Forming meaningful connections during these groups can provide a leg up in remaining sober and avoiding relapse.
Clients are able to identify early warning signs of relapse through education and skill development. They can use the coping mechanisms they learned in group to prevent relapse.
Surrounding yourself with people who hold you accountable is vital. They'll help you see when certain behaviors may be causing you to move towards relapse.
Relapse prevention groups offer a means of aftercare to clients. They provide the necessary structure once treatment programs end.
Relapse prevention groups are a great opportunity for client's to discuss specific struggles they may be facing. The support and ideas offered by other members can help clients develop problem-solving skills.
Clients can also use these groups to help build coping skills, healthy habits, and life skills that will make remaining sober much easier. If someone who is struggling sees their group members participating in specific activities or habits that are working, they are more likely to begin those activities in hopes that they will work for them.
Relapse prevention groups and plans are a critical step in the recovery process for all clients. But some benefit more than others.
Clients who have relapsed before can benefit from the continued structure that these programs provide.
Relapse prevention helps those who need communal support. Clients are surrounded by individuals dealing with similar situations.
These groups can be beneficial for clients who struggle with identifying triggers of relapse.
At the end of the day, relapse prevention helps clients maintain their hard-earned sobriety. Clients can participate in as many or as few groups as they need. This allows them to continue their treatment in a way that fits their schedule.
Our Relapse Prevention Program
The Summit Wellness Group provides clients with a variety of relapse prevention options at both our Roswell and Atlanta rehab centers.. These plans are designed to meet specific needs and recovery goals. We use relapse prevention groups as part of our weekly programs in both partial hospitalization and intensive outpatient. This can prepare our clients for life after treatment and reinforce those coping skills and healthy habits while they are still in our care.
Relapse prevention is also an important part of our aftercare planning and treatment. Our clients are able to continue meeting with their individual therapist as long as they want. They can also continue to participate in a variety of different relapse prevention and aftercare groups. These are helpful for clients who need continued peer support and want to remain connected with the people they journeyed through recovery with.
You Aren't Alone
We're Here To Help
We'd love the opportunity to help you during this overwhelming and difficult process. Our sincere passion is helping people recover so that they can live full, meaningful, and healthy lives.
Call us 24/7 at 770-299-1677 or fill out our contact form and a member of our admissions team will contact you shortly.