ABOUT
THE SUMMIT WELLNESS GROUP
We believe the client and their needs must be our primary focus. Their needs and involvement shape our program and guide our activities. The Summit stands by its core values of respect, quality, and individualized care with a dedication to lifetime recovery.​
The Summit Wellness Group was established by Bob Schalit in 2018. Bob, who is in recovery himself, started with a simple idea that addiction recovery could be individualized for each patient. We pride ourselves in providing treatment to the mind, body, and spirit.
Every day our staff strives to bring life-changing value through quality care and resources. We have created a caring environment that supports healing for alcohol and drug abuse among mental health care for adults. As an outpatient program, we offer flexibility and are conscientious of ones specific schedule and needs. Here at The Summit Wellness Group, we realize the power and courage in sobriety and empathize with our clients and their families while providing a safe space.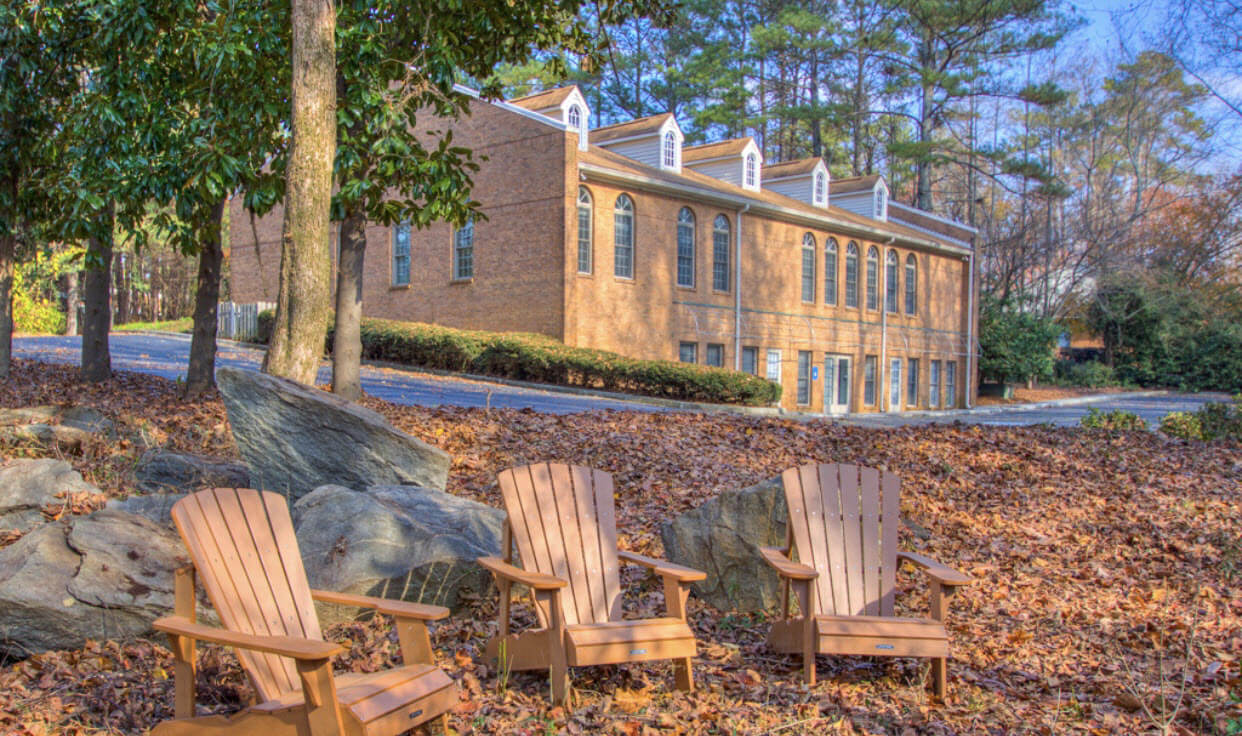 "Health is a state of complete physical, mental, and social well-being, and not merely the absence of disease or infirmity."
Find Out More About The Summit Wellness Group
Individualized Approach To Every Client!
You never have to feel like this again