About Us
Find out more about The Summit Wellness Group, Georgia's leading addiction treatment provider.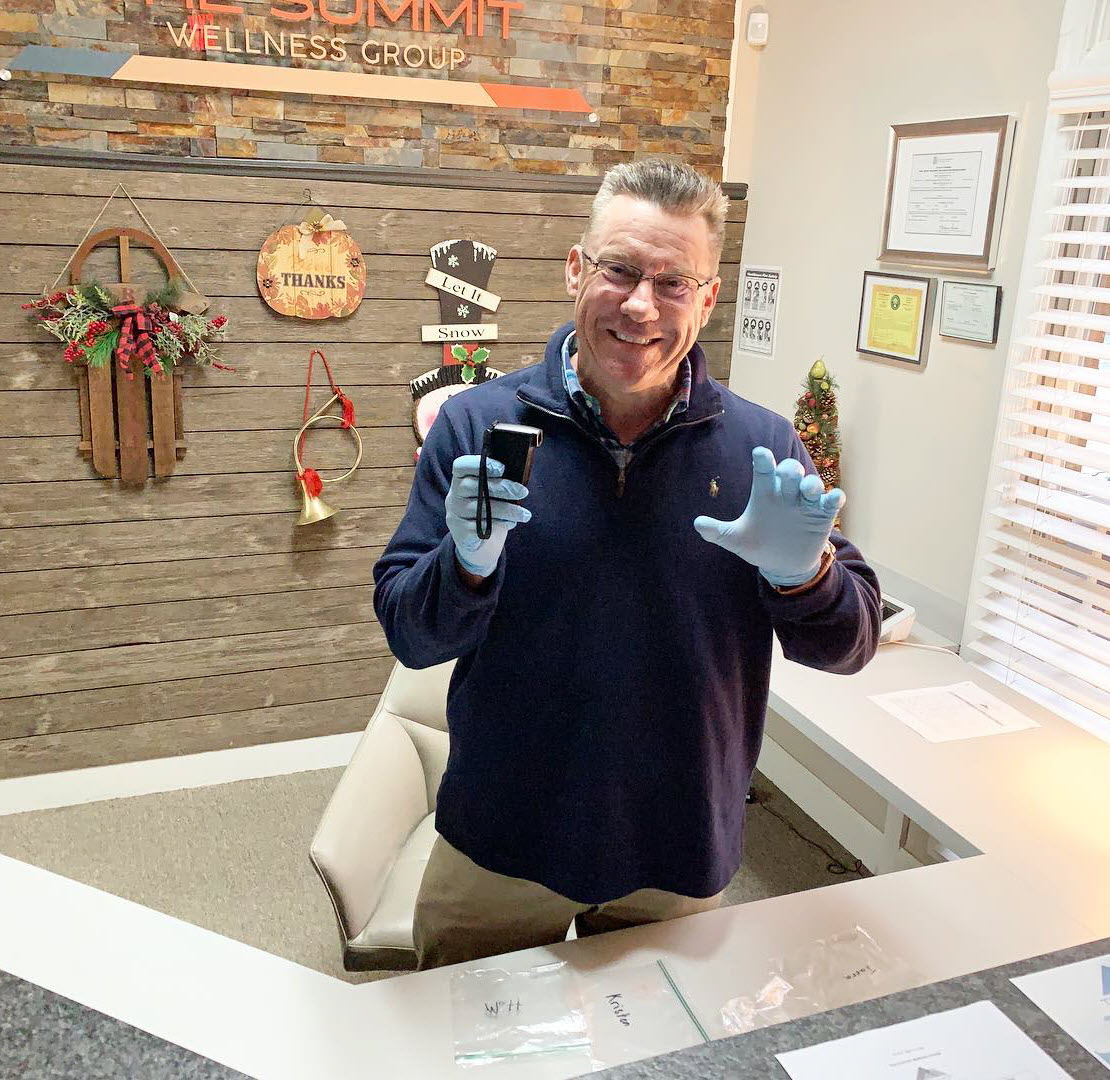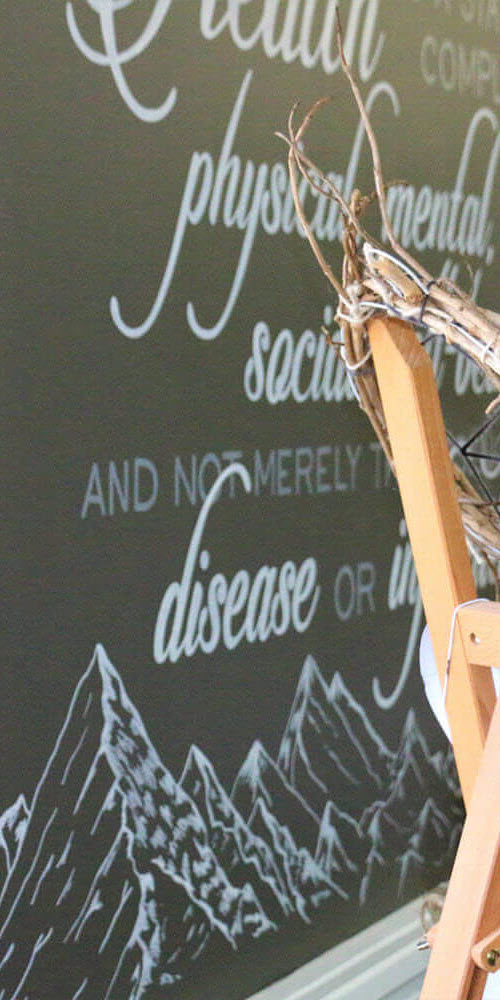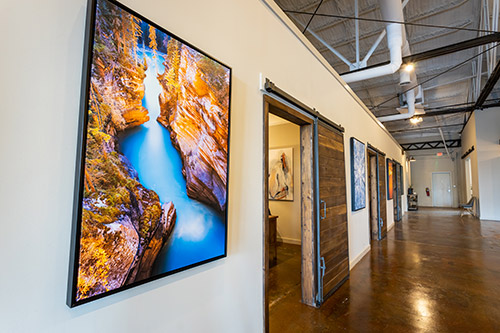 About Us
About the Summit Wellness Group
We believe the client and their needs must be our primary focus. Their needs and involvement shape our program and guide our activities. The Summit stands by its core values of respect, quality, and individualized care with a dedication to lifetime recovery.
Find out more about our ​addiction treatment centers in Atlanta and Roswell, GA.
"Health is a state of complete physical, mental, and social well-being, and not merely the absence of disease or infirmity."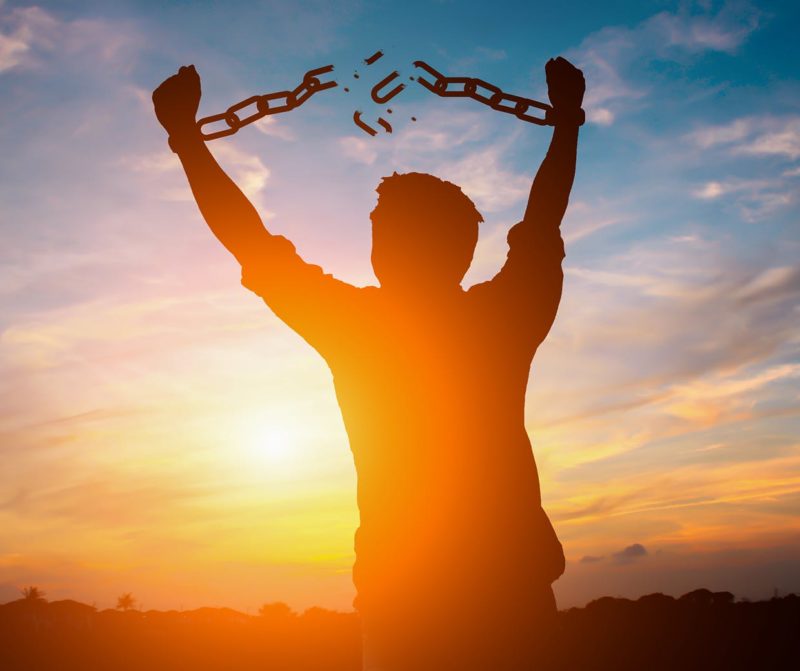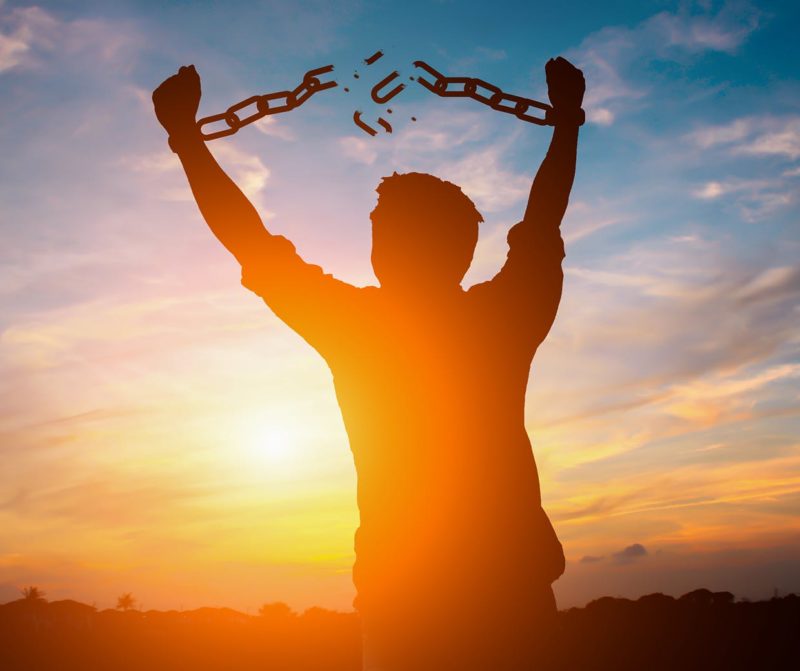 Our Mission

To wholeheartedly provide a safe space of hope, compassion and renewal in the world.

Our Vision

To impact, educate, and humbly serve others through holistic and evidence-based treatments in a warm and supportive environment. To change the way the world sees addiction and mental health in our relentless pursuit to provide bold, innovative, fun, and inspiring care.

Our Core Values

To treat everyone with dignity and respect.
Fierce commitment to integrity through ethical and quality care.
Honest and open communication.
Practice self-care and personal growth.
Get in Touch
The summit wellness group is here to help
Find Out
More About The Summit Wellness Group
Our Approach
Our comprehensive approach to treating substance abuse includes a wide range of holistic therapies, talk therapies, neurobiological interventions and much more. Find detailed information on all our services.
Our Programs
Find out more about The Summit Wellness Group's various treatment programs, broken down by level of care.
Meet Our Staff
Our team of experienced professionals is here to help. Find out more about the people that make The Summit Wellness Group so special.
Contact Us
We're always here to help. You can call us anytime at 770-299-1677 or you can send us a message via our contact page.
Contact Us
Individualized Approach To Every Client
You never have to feel like this again