Family Therapy
Family therapy helps treat addiction and mental health disorders. It provides understanding, support, and education for family members. It strengthens relationships by addressing the impact of addiction and mental health on family dynamics. The Summit Wellness Group's family therapy program in Atlanta, GA, focuses on resolving conflicts within your family unit. A concern with one family member can ripple across to everyone involved.
We aim to help you understand and address individual and collective issues. The outcome will be an overall improvement and functioning for everyone.
The Importance of Family Therapy
In family therapy, one of our qualified therapists or counselors works with the necessary family members to explore and address various concerns. Even if you are with us for mental health or substance use disorder (SUD), underlying issues often contribute to either. We strive to get to the root of your family's challenges and discuss communication, grief, loss, trauma, and other factors impacting the quality of life for anyone involved.
Our sessions begin with your therapist teaching the importance of open communication, active listening, and empathy. No two therapy sessions are the same. Instead, your therapist will use your pre-assessment data and what is discussed during your sessions to facilitate each meeting.
You can expect to engage in various modalities as you learn and grow together. If there are unhealthy relationships within the family unit, breaking down those disruptive patterns will be vital to the success of the sessions.
We don't force a time frame on family therapy. Instead, we set goals with achievable measures. If they need to be extended, so be it. It is also fine if we progress through some topics quicker than others. Ultimately, we want to create a safe space free of judgment so that you gain the coping skills and communication skills you need to be a strong unit.
What Can You Expect to Discuss in Family Therapy?
In family therapy, a wide range of topics can be discussed depending on the specific needs and goals of the family. Here are some common topics that may be addressed during your sessions:
Communication: Improving communication patterns, active listening, expressing emotions effectively, and conflict resolution. 

Family Roles and Dynamics: Reflecting on the family's decision-making and control to understand its impact on others. 

Parenting and Child-Related Issues: Establishing healthy boundaries, behaviors, and relationships.

Family Transitions: Working through life changes, including marriages, divorces, births, moves, and deaths.

Emotional Well-being: Understanding what it means to be emotionally healthy, what stress does to each individual, and what triggers risky or disruptive actions.

Substance Abuse or Addiction: Addressing substance abuse or addiction within the family, how it impacts relationships, and the importance of treatment and recovery.

Mental Health Issues: Addressing mental health concerns and family history associated with mental health.

Family Values and Beliefs: Discuss the importance of family values, cultures, and traditions and what they mean to a cohesive family unit.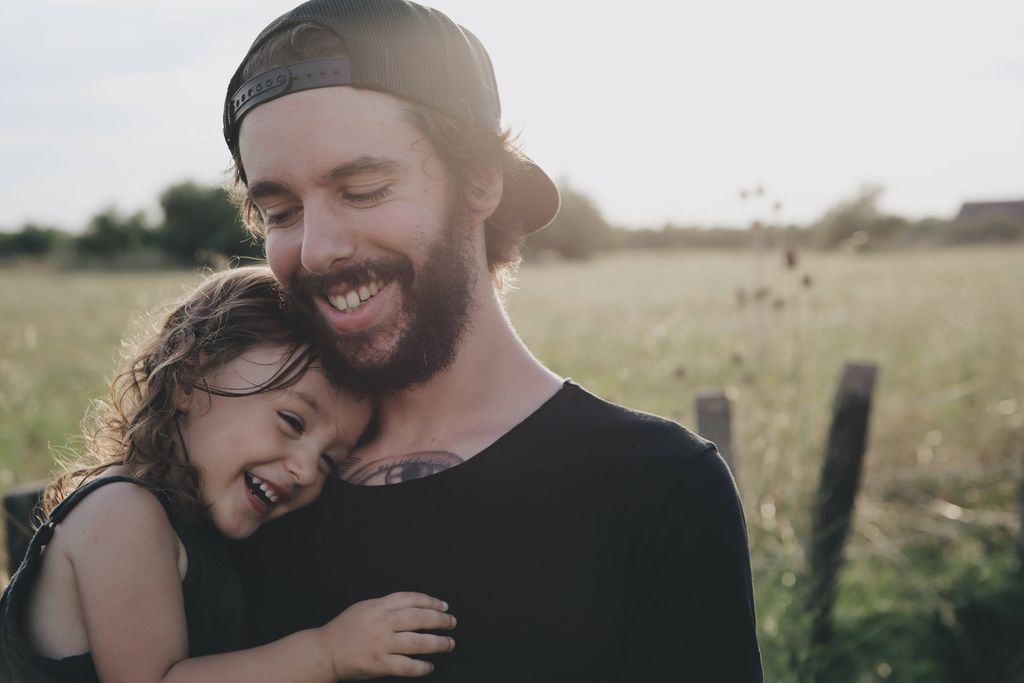 Advantages of Family Therapy
Family therapy offers several advantages and benefits. Below are some of the positive changes you can look forward to:
Holistic Perspective: Family therapy considers the interconnectedness of family members and the family system. It recognizes that family dynamics often influence individual problems, and addressing these dynamics can lead to more lasting and comprehensive change.
Improved Communication: Family therapy focuses on improving communication patterns within the family. It helps family members learn effective listening skills, express emotions constructively, and resolve conflicts in healthier ways. Enhanced communication can lead to better understanding and empathy among family members.
Strengthened Relationships: Family therapy aims to enhance relationships and strengthen family bonds. It provides a safe and supportive environment for family members to express their thoughts and feelings, fostering trust and connection within the family unit.
Problem-Solving and Coping Skills: Family therapy equips families with problem-solving strategies and coping skills to manage challenges more effectively. It helps family members develop resilience, adaptability, and healthier ways of dealing with stressors.
Increased Awareness and Insight: Family therapy encourages self-reflection and increased awareness of one's thoughts, feelings, and behaviors, as well as those of other family members. This heightened awareness can lead to personal growth and a better understanding of family dynamics.
What Treatment Programs Pair with Family Therapy?
The Summit Wellness Group offers various treatment programs. Our clients take control of their mental health disorders and addictions while receiving evidence-based behavioral health care. We work through treatment to minimize our client's symptoms. This can reduce the severity of their symptoms.
Partial hospitalization programs (PHP) are for those clients requiring intensive outpatient treatment for mental illness and substance abuse disorders. PHPs can be an effective option for individuals who require more structure and support than standard outpatient treatment but do not need 24-hour supervision.

Our PHP is an outpatient level of care that meets during the week. Clients return home in the evenings. Our clients are of various ages and backgrounds. Because of that, we take pride in tailoring individualized treatment plans to meet their specific needs for long-term recovery.

If clients have co-occurring disorders, they must undergo medical detox first. This is a critical first step in addiction treatment. From there, they attend several hours of group therapy sessions and other services.
Intensive outpatient programs (IOP) provide a range of options for our clients. They receive employment resources and are equipped with volunteer opportunities. Clients also join support groups where they learn coping skills, practice mindfulness, and share experiences to gain a new perspective on the importance of effective treatment.

With weekly individual therapy sessions and the opportunity to attend meetings and seek employment, our IOP program sets the foundation for long-term recovery.
Sober living homes provide a safe and inclusive environment free of drugs and alcohol for individuals in recovery. This program allows our clients to transition back to their everyday lives. This minimizes the chances of relapse.

Our homes provide 24-hour support, access to valuable resources, including job training and education, and a nurturing community of individuals who are also in recovery, offering companionship and encouragement.
Why You Should Choose The Summit Wellness Group
We are independently owned and operated. This gives us the ability to create our policies and procedures. We can also design treatment plans for our client's specific needs. We use this to our advantage. Our clients receive personalized healthcare specific to their goals.
The Summit Wellness Group's mental health professionals provide the latest therapies. We also offer a variety of holistic treatments. Our cutting-edge treatment programming is done in our luxury facilities. We are Joint Commission Accredited. This means our treatment team provides safe, high-quality care for our patients. That care extends to our core values.
We have two locations near Atlanta, Georgia. Our Midtown location is at 996 Huff Rd NW, Suite C, Atlanta, GA 30318. Our Roswell location is 745 Hembree Pl., Roswell, GA 30076. Both locations have a 5/5 rating on Google.
Get started with family therapy at The Summit Wellness Group. Clients benefit from these sessions and often continue participating in individual therapy after their family time ends. Family therapy supports and provides resources for families struggling with substance abuse or mental health disorders. Seeking professional treatment is critical. 
Our dedicated team of clinicians will work with your family to determine a dynamic that will work. If you need help, call us today so we can get you started rebuilding a solid family unit. Call us 24/7 at 770-299-1677.
You Aren't Alone
We're Here To Help
We'd love the opportunity to help you during this overwhelming and difficult process. Our sincere passion is helping people recover so that they can live full, meaningful, and healthy lives.
Call us 24/7 at 770-299-1677 or fill out our contact form and a member of our admissions team will contact you shortly.