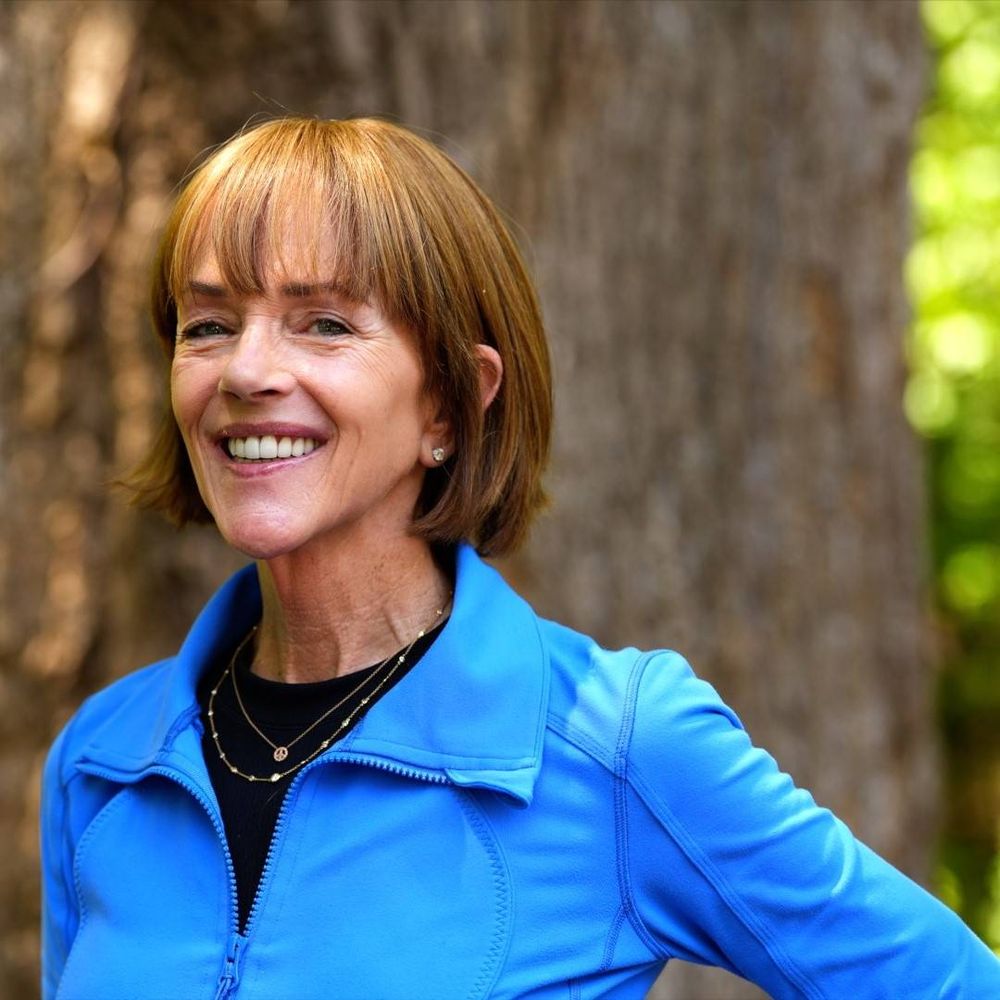 Gail Connell
RYT 200, CPT, Yoga Trauma Informed Therapy certified Yoga Teacher
770-299-1677

gail@thesummitwellnessgroup.com
Personal Biography
Gail has worked in the Fitness Industry for many years in the Atlanta area and became a registered yoga teacher in 2016. She teaches yoga, therapeutic interval training class and a meditation practice every week at The Summit Wellness Group.
Gail believes that giving your body the gift of physical, mindful and mental movement is a crucial component for anyone who is serious about their mental and emotional health. She works with our clients in a group setting providing instruction and encouragement to each participant, helping them to develop a heightened mind and body awareness, contributing to their recovery and overall wellness.
The results can be significant, even astonishing, as clients learn how to take these skills 'out of the gym' and 'off the mat' enriching many other aspects of their lives. Think:improved every day function, confidence, empowerment, stress, anxiety reduction and so much more.
Gail teaches the integration of body and mind through physical movement and mindfulness focusing on physical and mental strength and flexibility. She strives for each client to experience an improved sense of well being and confidence adding to their quality of life.
Back to Staff