OUTPATIENT REHAB SERVICES
Health is a state of complete physical, mental, and social well-being, and not merely the absence of disease or infirmity.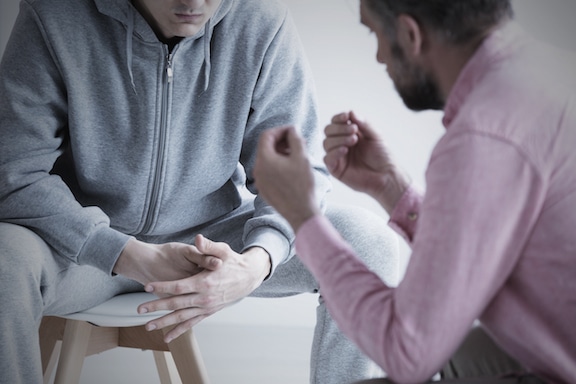 One on One Therapy
We specialize in Trauma-Informed Therapy, Cognitive Behavioral Therapy, Motivational Interviewing, and Solution-Focused Therapy.
Group Therapy
Our groups consist of neurobiology, early recovery skills, relapse prevention, codependency education, healthy living, grief and loss, 12-step education, mindfulness, co-occurring illnesses, and psychodynamics.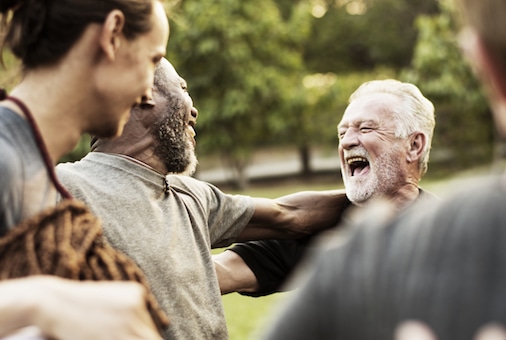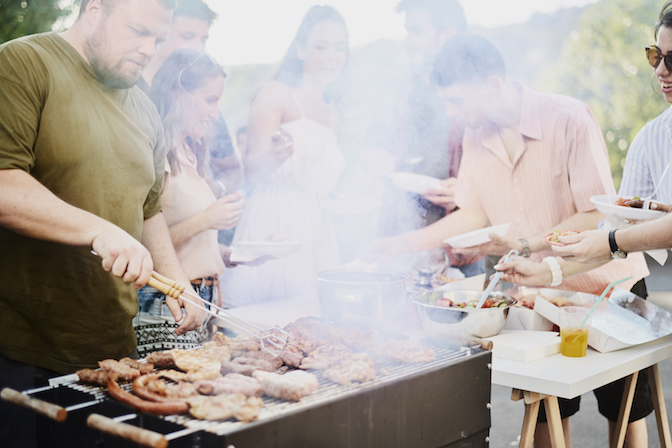 Family Nights
We host free, weekly family support groups for client's loved ones to gain knowledge on the disease and build a strong community in the area. We see that the disease of addiction is a family disease, all loved ones are welcome.
Chiropractic Care & Acupuncture
Clients in recovery often experience spinal misalignment. When misalignments are corrected and the nerves are appropriately aligned, the neurotransmitters elicit a sense of calm and well-being.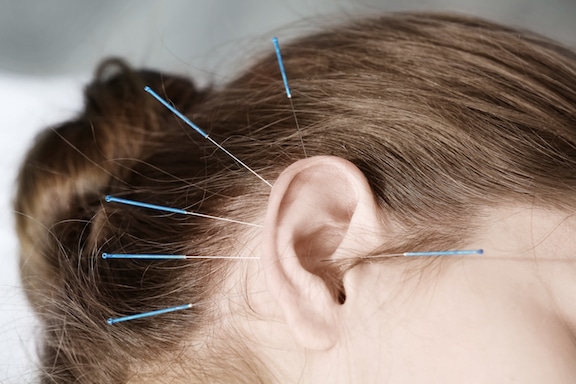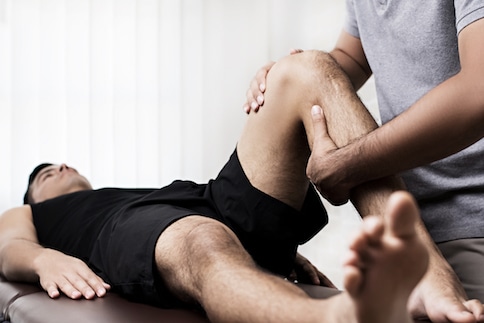 Physical Therapy
Physical therapy allows individuals in recovery to receive positive stimulation biochemically from endorphins while improving mentally and feeling stronger physically. Our licensed physical therapists provide one on one treatment weekly.
Therapeutic Exercise
Exercise has been proven to reduce anxiety, stress and improve mood. Our clients will have access to a gym that offers strength training and cardiovascular fitness, along with access to a Certified Personal Trainer.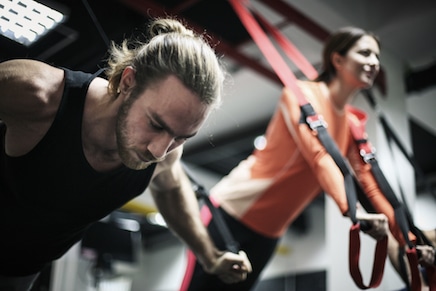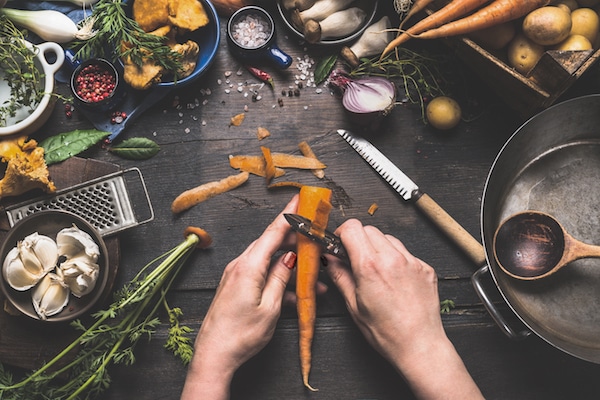 Nutrition & Health Coaching
Many individuals struggling with addiction have adapted unhealthy eating patterns and can even show signs of malnutrition, making balanced nutrition a vital component of recovery. Our clients will have the opportunity to participate in healthy meal planning and weekly cooking classes.
Massage Therapy & Aromatherapy
Massage and aromatherapy provide individuals with the opportunity to relax and de-stress. It also aids in easing physical pain issues that oftentimes contribute to their use of drugs and/or alcohol.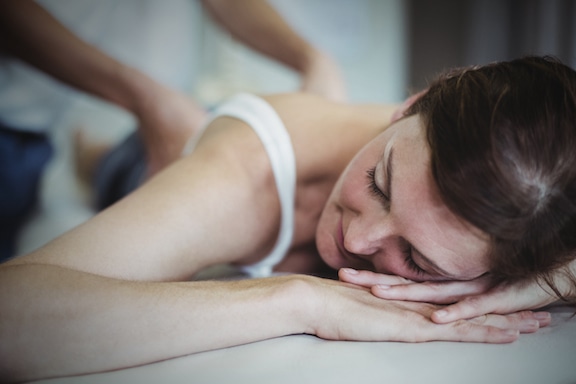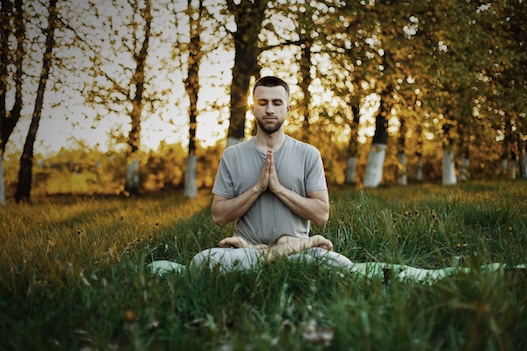 Restorative Yoga & Meditation
Yoga has been proven to lower stress levels, lessen anxiety and depression and help calm the mind in addition to improving physical health.
Art Therapy
When individuals have been through a traumatic experience, it can be difficult or nearly impossible to articulate their feelings. Art therapy is an outlet for healing to happen in a creative and healthy way.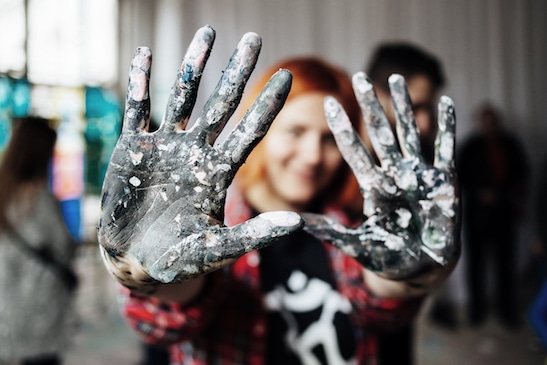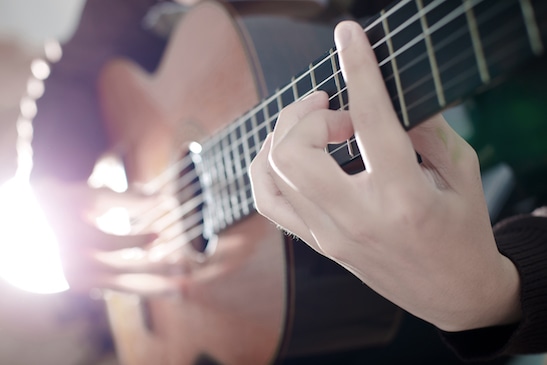 Music/Sound Healing Therapy
Sound has been utilized in various cultures for thousands of years as a tool for healing. Using sound as therapy can provide results for a variety of issues including sleep disorders, anxiety, depression, stress management, PTSD, depression, and pain management.
Adventure Therapy
Adventure Therapy can help to improve individual's self-esteem and self-awareness, while introducing new and fun activities. We will incorporate various outdoor activities in our program including hiking, biking, ropes courses, boating, and visits to equine farms.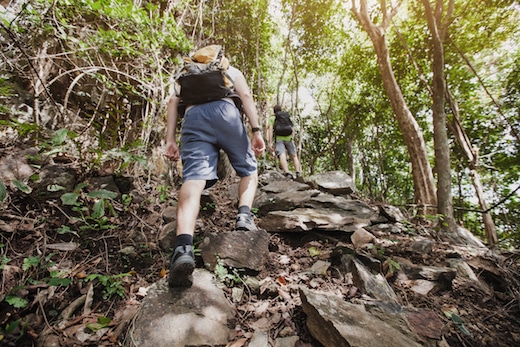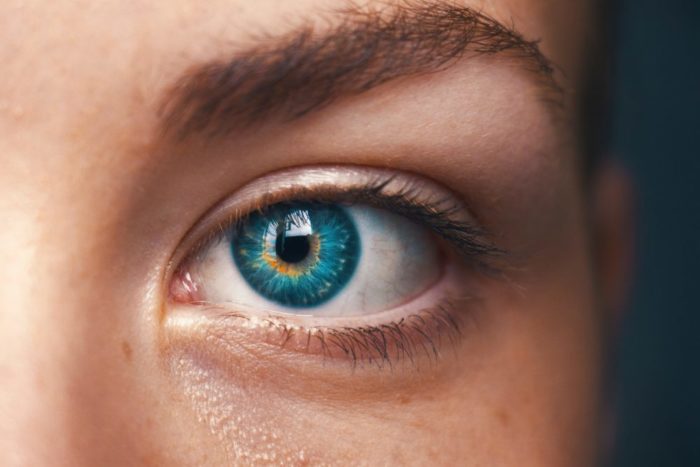 EMDR Therapy
EMDR is an effective form of therapy that assists clients in fully processing past experiences and trauma using a combination of eye movements and talk therapy.
Hypnotherapy
Hypnotherapy is a process in which a trained hypnotherapist brings a client into a state of disassociation in which they feel awake but are completely relaxed. This allows access into the unconscious mind where many traumatic memories can be accessed.