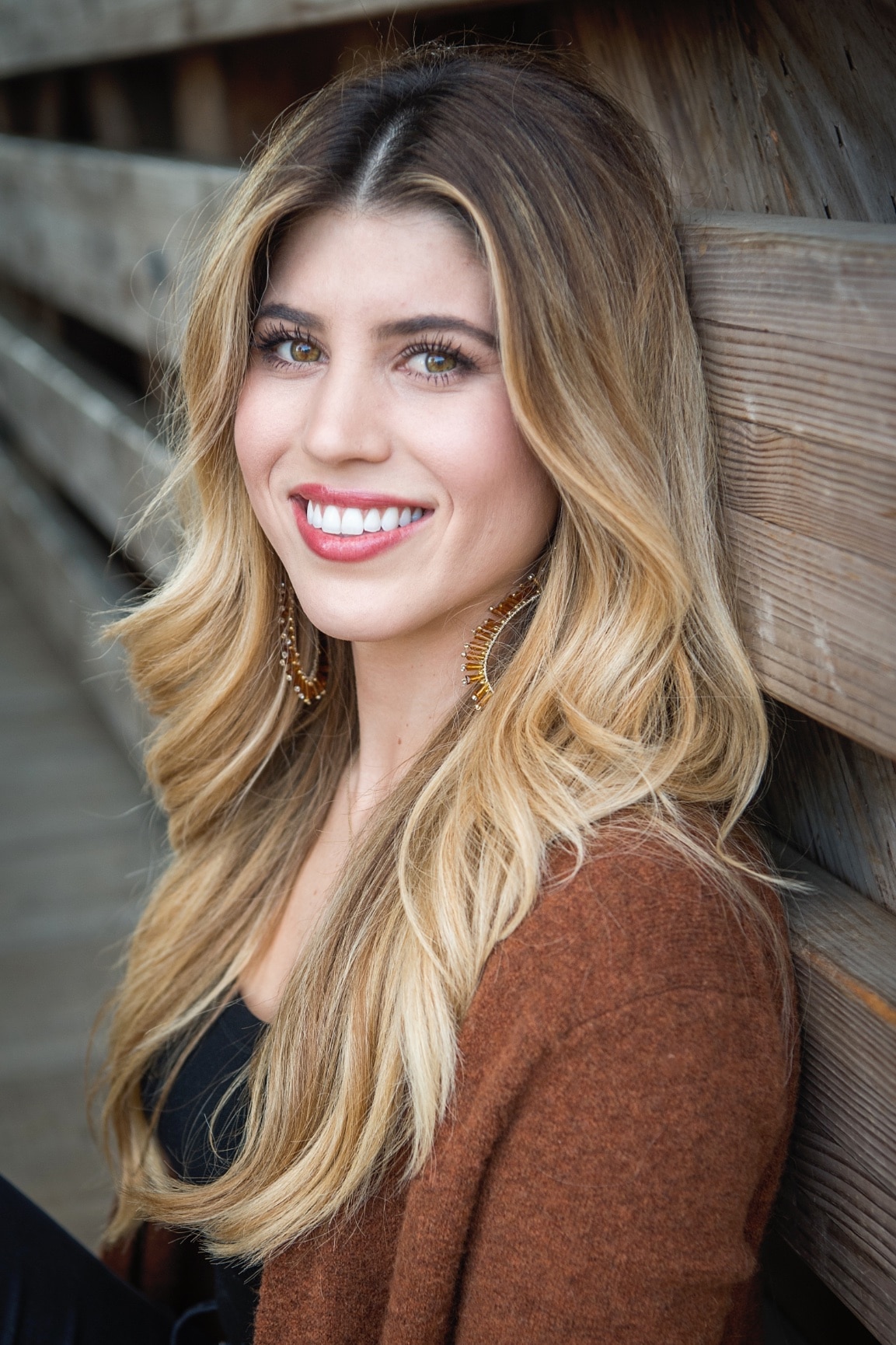 Demi Cissell
MSW Program Director
770-299-1677

demi@thesummitwellnessgroup.com
Personal Biography
Demi Cissell was born in Marietta, Georgia and raised in Jupiter, Florida. She received her Bachelor's Degree in Social Work from Florida State University and received her Master of Social Work Degree from Barry University with a concentration in Trauma Informed Care. Demi is Certified in Clinical Hypnosis and is trained in EFT Tapping Levels 1 and 2.

As Program Director at The Summit Wellness Group, Demi oversees the operation of the program and handles administrative and client issues. Demi also provides both group and individual therapy. It has been a dream of Demi's for years to help open up a treatment center and she has been honored to be a part of that at Summit. Demi has worked solely with those struggling with addiction and co-occurring disorders since 2014.
Demi's passion for people has been prominent in her life since she can remember, however, working specifically with those impacted by the disease of addiction is where she feels most purposeful. She believes that it is a privilege to hold the space for another person to be vulnerable and connect on a deeper level. Demi uses an integrative and strengths-based approach in therapy utilizing imagery, spirituality, Motivational Interviewing, CBT and Solution Focused Therapy that provides the client with the tools to self-heal.

When collaborating to create The Summit Wellness Group's curriculum, it was vital for her to incorporate the holistic elements that The Summit offers, as Demi does not just believe in treating one part of the person, but the person as a whole, optimizing each person- physically, mentally, spiritually and socially.

In her free time, Demi loves spending time with her friends and family, exploring new coffee shops, learning, listening to music and adventuring outdoors hiking or going to dog parks with her pup, Chief.
Back to Staff